LOGIC CAREERS
At Logic, people are our business. Our talented team members are our best asset. And together, we're focused on a shared purpose: helping our clients reach their true potential.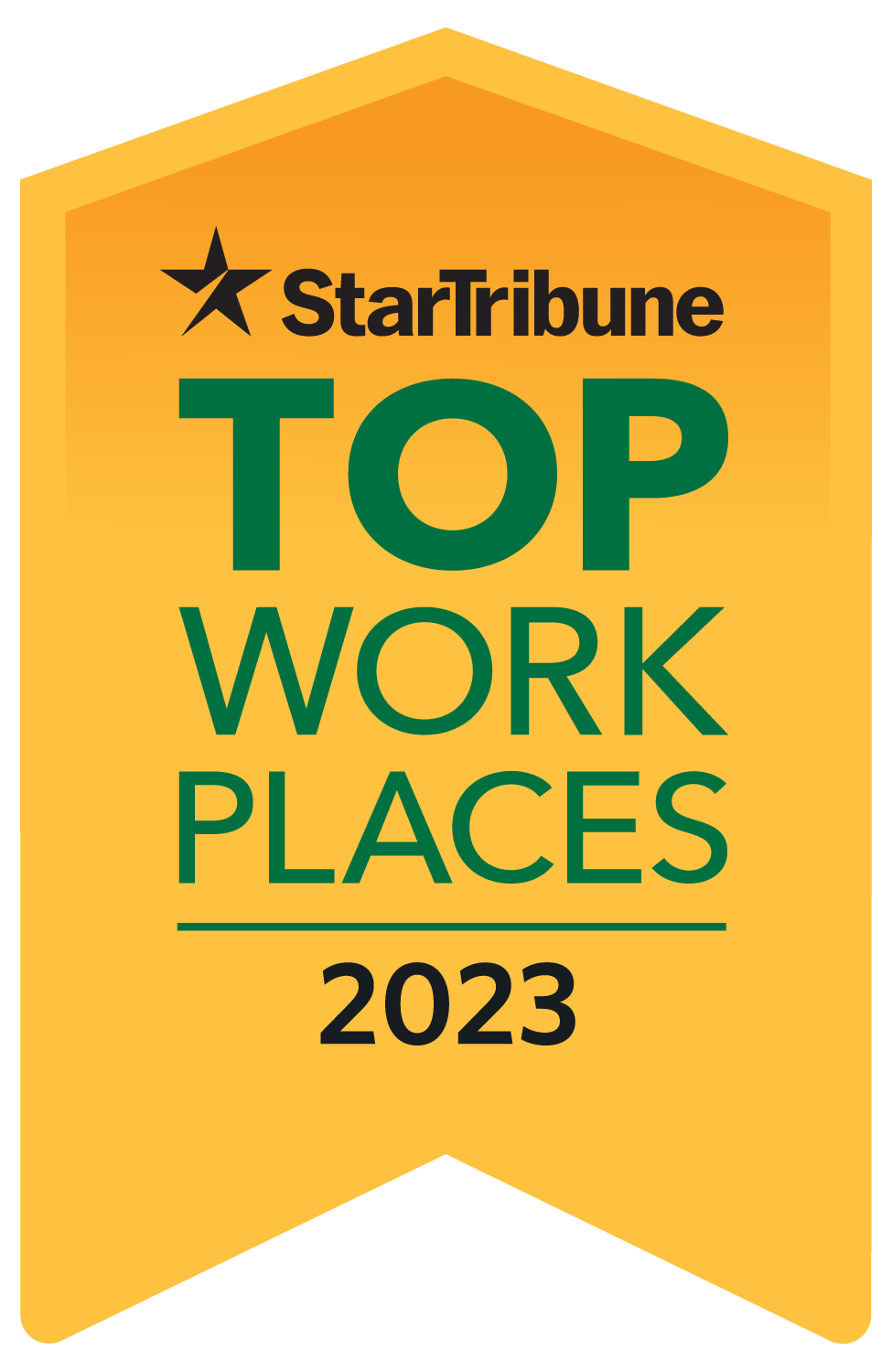 See why our people joined Logic—and why they stay. It's about a sense of belonging, community, and relationships built with colleagues and clients.
At Logic, you'll never stop learning. We have a place for you on our high-powered, dynamic team.
Our team's edge: a unique blend of retail and technology expertise
Retail Consultants Apply Technology to Solve Customer Challenges
Logic consultants are experts in both the business and technology sides of retail. Many Logicians have worked as retailers themselves. But if you come in without retail experience, our seasoned project leaders will mentor you in the art of strategically solving customer challenges in the field.
Technologists Develop Solutions to Tough Retail Problems
Logic technologists work with cutting-edge platforms to design, build, deploy, and manage groundbreaking solutions that solve business problems faced by retailers across the globe. Our applications, accelerators, and tools make our clients' ecosystems more efficient, user-friendly, and business-focused.
Our qualities and values set us apart among retail industry consultants.
Invested in our clients' success, Logicians seize opportunities to contribute to projects in a meaningful way.
Our smart, creative consultants know their craft, thrive on challenge, and innovate new ways to solve client problems.
We make decisions confidently and efficiently, informed by our on-the-ground experience with our clients' business.
No need to knock; our executives' doors are always open to you. We value every team member's contributions and ideas.
Committed to integrity and transparency, we build trust through clear communication with each other and our clients.
Team members are invested in each other's strengths and success. Together, we create stellar results for clients.
Logician Profiles
See what it's like to work at Logic.
"I would highly, highly recommend joining Logic; you'll never have a boring day. If you like learning, this is a great place for you. You're constantly challenged to solve complex business problems using strategic and innovative thinking."
"Being a Logician means participating in a culture that encourages growth, respect, honesty, and ingenuity."
"I love how working at Logic always feels like we are one big happy family. Every day is a new experience and a new challenge."
"I enjoy going to work, as every day poses a new experience, an immense learning opportunity, and platforms to sunshine my individuality."
"I like working with Logic because it provides its employees a comfortable, flexible, safe, and fun environment to work in. At Logic, the priority is 'Employees First'!"
Find your work/life balance.
Relax and recharge with paid holidays and personal time off—so you can enjoy life and do your best work.
Travel the globe—or stay close to home.
Enjoy a flexible workplace, whether you thrive on travel, the office environment, or working from home.
Cultivate health and well-being.
Our personalized options support the health of you and your family.
Invest in your best future.
Earn a competitive salary and save for a secure future.
Propel your career forward.
Build a fulfilling, sustainable career. Stay at the forefront of retail IT and constantly expand your skills.
Thrive on professional recognition.
Celebrate your teammates' successes and enjoy rewards and recognition for your achievements.
Be yourself among diverse colleagues.
Our people are as multicultural as our clients. We're proud of our open, inclusive environment.
Look forward to work that's also fun.
Camaraderie and teamwork make Logic a fun place to work.
Culture @ Logic
Click a photo to learn the backstory.