Discover How Logic is Redefining Retail Business
Raise Your Expectations
Today's retail is about more than plugging in the latest technology. It needs to function at a whole new level. It needs to be integrated like never before. At Logic we partner with you to deliver the right technology for your business. Creating long-term solutions that deliver the kind of experiences your customers demand.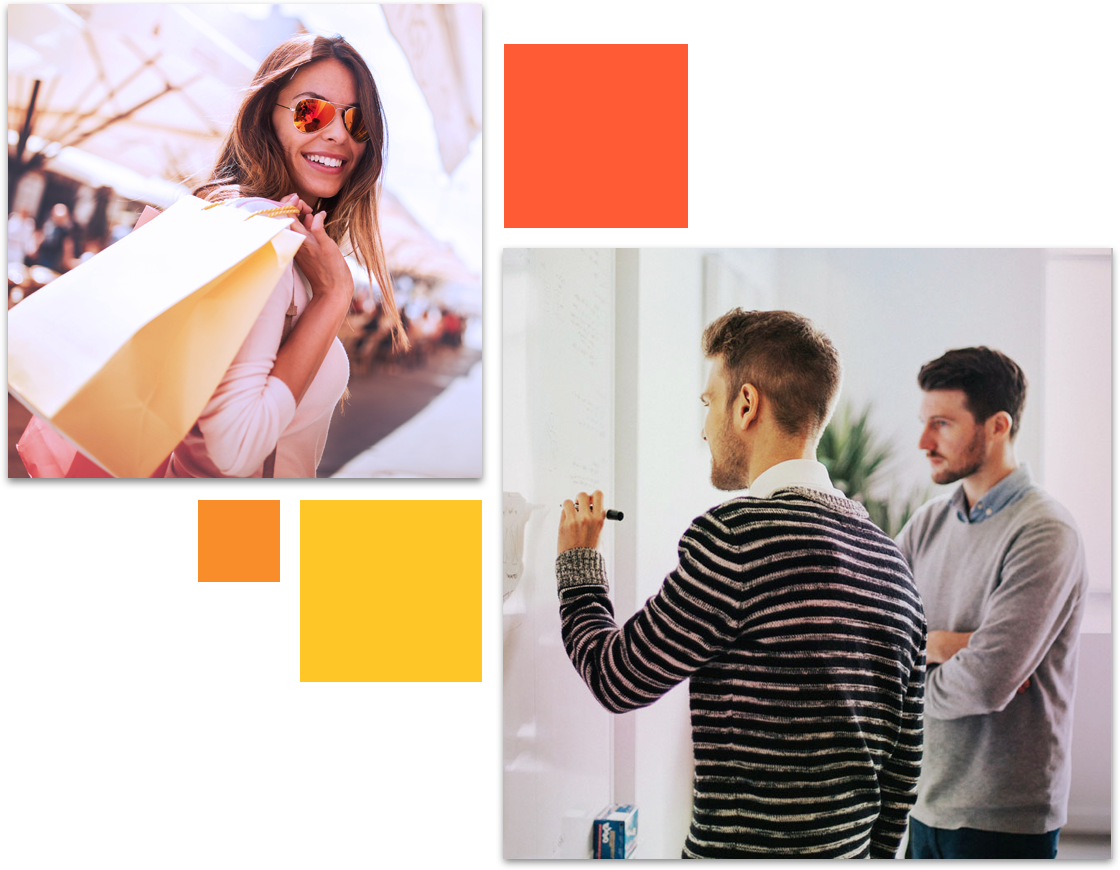 Retail Insights & Reports
Resources to Enlighten and Inspire You
At Logic, we pride ourselves in providing retailers with all of the resources and counsel they need to tackle today's toughest retail challenges and excel in this ever-changing industry. Explore below to discover some of our white papers and detailed documents designed to help your organization deliver retail success through proven strategies, tactics and technologies. Put simply, if you're interested in improving the customer journey but aren't sure where to start, then you've come to the right place.
Retailers are in unprecedented times. They have been forced to revisit strategies to react to...
Change is inevitable. Business commitment – early and often – is what delivers better outcomes...
Successfully delivering on the promises of omnichannel retail means a taking a fresh look at...
---
Leadership Point of View
Logic's leadership team is comprised of some of the most accomplished figures in the retail technology industry. Thanks to their tireless pursuit of innovation and superior client results, we've emerged as the systems partner of choice for over 70 retailers across the world. Learn more about these professionals and their compelling insights on the field of retail.
Success Stories
Analytics can bring much-needed precision to store operations as omnichannel retail brings tasks that were previously the domain of supply chain and fulfillment into each location.

Cindy Rogers, Practice Director - BI and Analytics

I've seen retailers invest millions in setting up complex IT systems, yet not realize the full potential because they struggle to make sense of it all. At Logic, we can change that.

Rupesh Pradhan, Chief Operating Officer

Whenever we embark on a new transformation initiative with a retailer, we're doing it as one team, working together to solve real business problems.

Lillian Martingano, Partner
Omnichannel
A Revolutionary Approach to Better Shopping Experiences
At this point in time, nearly every retailer has jumped on board with "omnichannel" retail in order to try to keep up with the high expectations that were set for consumers by a few exceptional brands. In the rush to jump on the omnichannel bandwagon and not be left behind by their competitors, many retailers took a "try it and see" approach which is neither sustainable nor scalable.