Analytics for Retail
Achieving excellence through Big Data insights.
Your retail organization captures detailed data about your operations, and how your customers, suppliers, and employees interact with your business. Locked inside that data are powerful insights that have the potential to drive success across all areas of your business. Logic unlocks the potential of your fragmented data – placing those insights at your fingertips so that you can make better decisions, increase customer satisfaction, lower costs and execute more efficiently.
Unparalleled expertise in analytics and business intelligence for retailers.
Logic's expertise when it comes to Analytics is unmatched in the industry; we've worked with over 50 retailers to transform their BI platforms and capabilities. Our team is stacked with former software architects and data scientists, who serve as a key resource in the ongoing development of business intelligence and analytics solutions Using sophisticated data science and the implementation of cutting-edge analytics techniques, Logic can help deliver better business outcomes through business intelligence and insights.
Realize the promise of your untapped information.
To fully benefit from your valuable business information, you need advanced analytics capabilities. With a comprehensive view of the actual state of your business, you can make better decisions.  Logic delivers the full range of services required to turn your data into insights, including:
Cloud-based analytics and data repositories (data lakes, enterprise data hubs, retail data warehouses, etc.)
Solutions which are mapped to the current state of your business and provide the right path for growth with descriptive, diagnostic, predictive and proactive retail analytics capabilities.
Logic EDW: An alternative for retailers that have differing vendors for their enterprise operations management and business intelligence reporting solutions
Multiple pre-built accelerators and mobile dashboards to get the insights your business needs into their hands as quickly and conveniently as possible.
Logic's unique Retail Analytics Toolkit offers a head start on the most commonly requested enhancements, extensions, and reporting requirements, going beyond standard, out-of-the-box analytics capabilities.
And much, much more.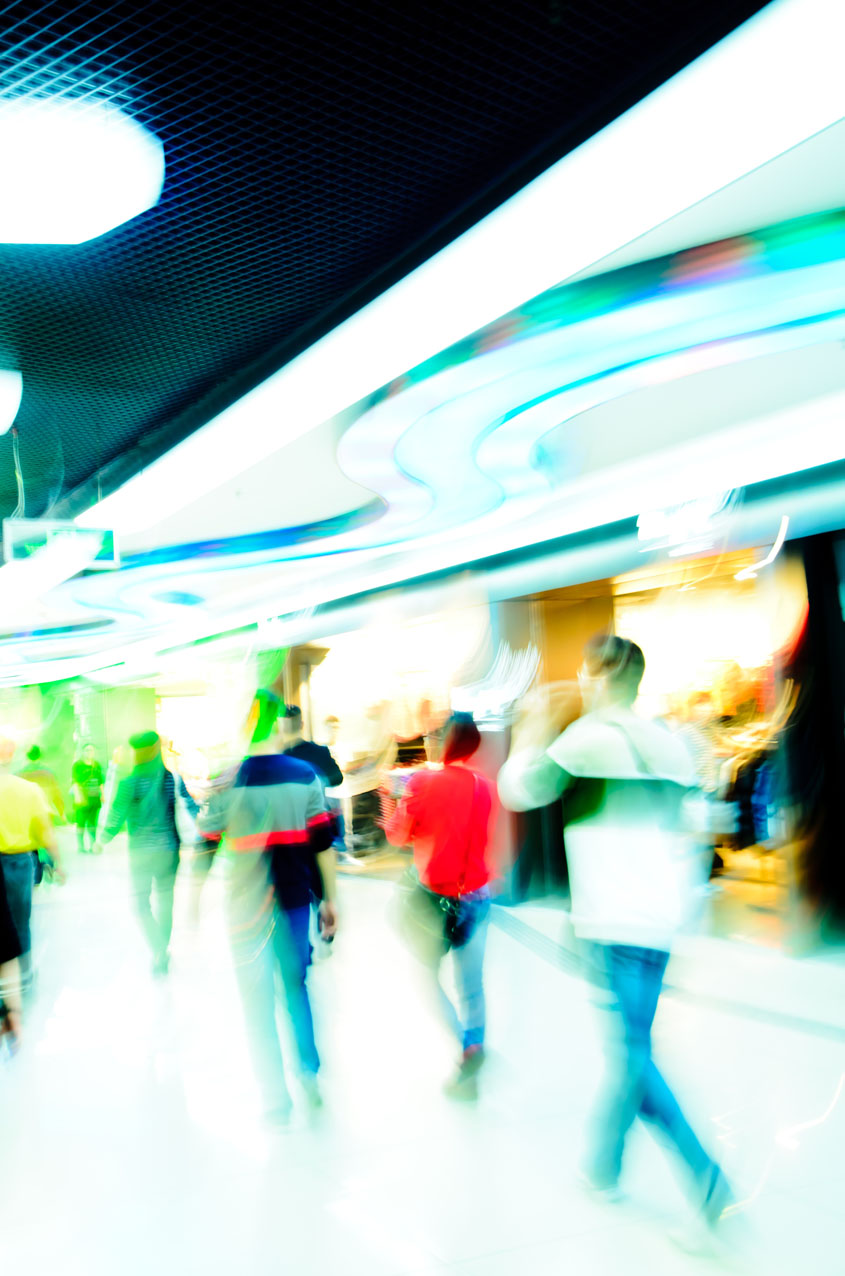 Benefits of Logic's analytics services for retail
1
Get up and running quickly with deep, actionable retail insights
2
Enable a 360-degree view of the customer across the enterprise
3
Gain a competitive edge leveraging your unique retail data
4
Understand performance trends, why they happened and how to improve
Unique solutions to address the challenges of executing against Omnichannel Converged Commerce
Logic brings precision to Merchandising Analytics by aligning fragmented but valuable data sources to transform retail business insight.
The number one goal of a retailer is to provide an excellent customer experience. Yet depending on the type of retailer and services offered, there are about 20 omnichannel customer touchpoints. From on-line orders, pick up in store or service desk returns how do you know where you are delivering on your brand promise and where you have gaps?  With no way to capture these diverse data sources and look across them, retailers are missing out on a valuable opportunity.
These answers could aid in determining where you should deploy valuable and scarce resources. By focusing on specific problem areas with a measurable outcome, you can boost revenues, lower costs, improve efficiency, quality, and greatly increase your business agility.
To this end, Logic has created two revolutionary omnichannel analytics solutions for retailers to help them understand and align operations across the enterprise.
Omnichannel Customer Experience Analytics
Today's consumer-driven marketplace makes measuring and improving the customer experience a high priority, yet it's also highly complex. And without this information, where would a COO, CIO, or an SVP Supply Chain or Retail Operations know where to invest?
Consider the rigor that has been applied to measuring and optimizing the supply Chain. Retailers have spent the last 40 years bringing precision to measuring each touch of product flow in the Supply Chain pipeline…why not apply this thinking to measuring the performance of every touch point in the customer experience? By measuring omnichannel CX, business teams have an opportunity to target gap areas and build specific action plans for improvement.
Omnichannel Merchandising Analytics
Having the right product for the right customer at the right price point, right location and right time and to do it profitably is of top priority for retailers. However, many retailers are missing the mark because traditional merchandising analytics solutions leave large gaps because KPIs have not evolved to embrace this new omnichannel environment. As a result, retailers increasingly find themselves blindsided by fire drills, and guessing at the best next steps.
Retailers increasingly spend time and money trying to make sense of these massive data sets from both structured and unstructured sources. The discipline required to organize all this data is a daunting task requiring both business and technological expertise.
Achieve better results with Logic's Advanced Analytics solutions.
As a leader within your organization, it's your responsibility to pave the path towards the future. Whether you're looking to implement big data capabilities, customize reporting and analytics models to include self-service BI, or looking to interactive dashboards, data visualization, mobile reporting, and machine learning, we've got you covered. Through our collaboration with hundreds of retail industry leaders, we bring a vast base of knowledge to help our clients determine where they have gaps in current operational data and processes. Our experts in analytics are ready to help you deliver on your objectives and find even greater success in retail.