Testing Services by Logic
When your company invests in retail Enterprise Resource Planning (ERP) software such as Oracle Retail, it's imperative to develop testing processes to ensure that these solutions are working properly. Thorough testing will identify any weaknesses or inefficiencies in your ERP software that are inhibiting adoption and limiting the overall value the solution brings to your business, allowing you to arrange alterations that mitigate these issues or eliminate them entirely. However, very few retailers are familiar with integrating and testing an entire ERP solution without outside assistance. And even if your business has experience with testing, its IT staff may not fully understand the nuances of testing your specific ERP solution.
At Logic, we have access to an elite team of quality consultants with the tools, methodologies and experience to test and optimize almost any retail ERP software solution. Through our industry-leading testing services, Logic can provide a flexible and fully customizable level of assistance for your implementation. We can aid your business with everything from test strategies, test planning and test preparation (including scenarios and data preparation) to test management, coordination and execution. Ultimately, Logic's testing services empower your company with all of the resources and specialists it requires to assess the performance of its current ERP software to guarantee your business technology delivers the value you need.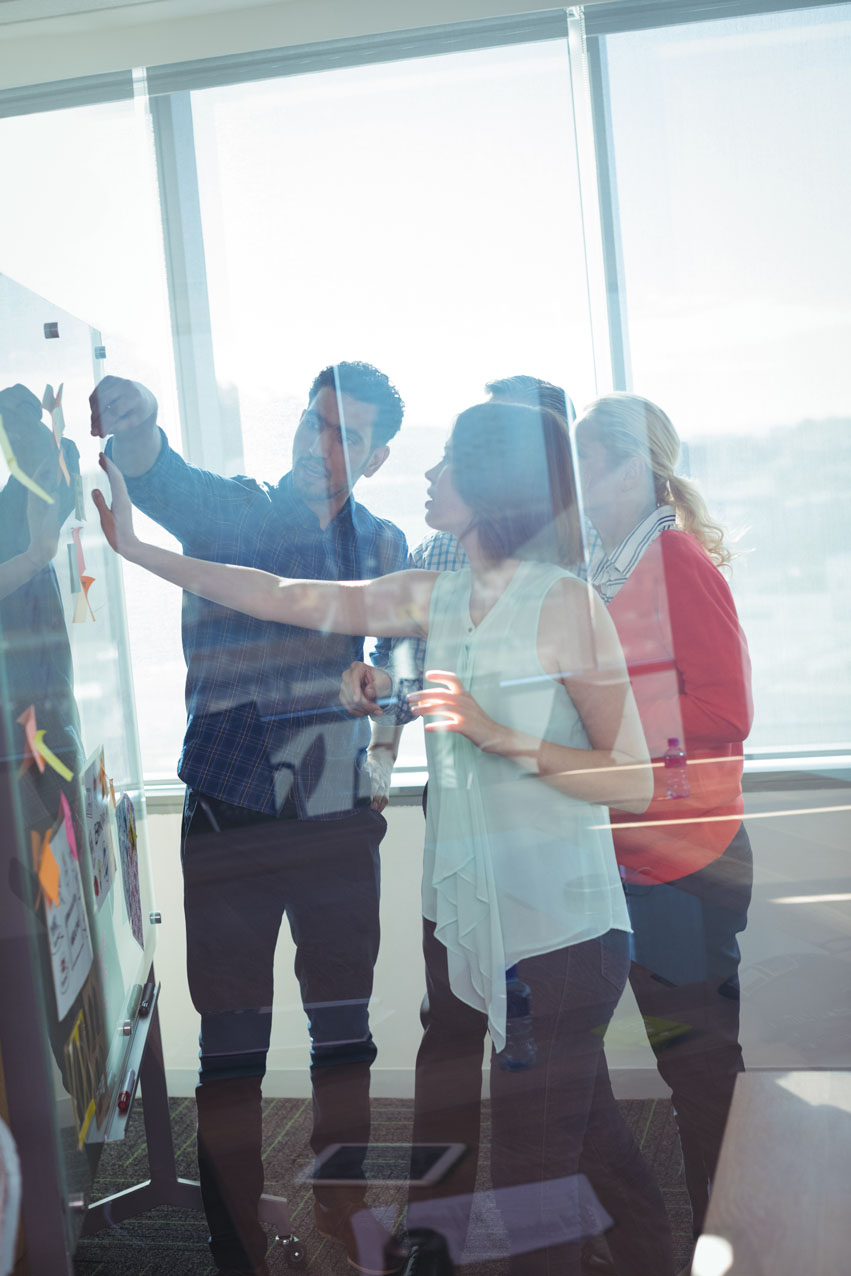 What Sets Logic Apart
1
Unrivaled Testing Experience
2
A Process-Driven Testing Approach
3
Pre-Built Testing Assets
Logic's Unique Approach to Systems Testing
Logic's testing services can be incorporated into both Tailored and Accelerated implementations, depending on your company's testing requirements. We can test applications at all levels or arrange new testing solutions for users and support staff, including Legacy Test Management and coordination with the testing systems of your specific application or solution. Logic's testing offering is comprehensive and accounts for all testing types, including system, data conversion and user acceptance testing. We can also provide each client an opportunity to develop specific testing methodologies for future use or to document and update legacy systems. Last but not least, Logic is capable of providing testing capabilities as a stand-alone service that is independent of your implementation, ensuring maximum flexibility.
What Sets Logic Apart?
1. Unrivaled Testing Experience
As one of the world's leading applications management partners, Logic works with hundreds of distinguished retail brands across all segments, including fashion, department stores, grocery and hardlines. Over the past thirty years, we've completed over sixty Oracle Retail solution deployments by leveraging our seasoned team of 700+ retail technology professionals. Consequently, all testing services we provide for clients are performed by staff with extensive retail ERP implementation and testing experience. Moreover, we've found that both the implementation and testing of an ERP solution are most effective and efficient when performed by subject matter experts, which is why we provide each of our clients with a specialized team of testers who are well-versed with their specific ERP solution.
2. A Process-Driven Testing Approach
Thanks to our extensive testing experience, Logic has developed a detailed understanding of common quality "pain points" that most retailers experience when integrating retail solutions, enabling us to design a unique, process-driven testing approach based around breaking down these barriers. By pairing this approach with a selection of efficient processes and tools for comprehensive analysis of retail ERP systems, we can adapt our testing services to each client's specific size and capabilities. Most importantly, our approach uses testing resources (trained in QA and Oracle) and existing solution delivery team members in testing roles to optimize continuity and minimize costs, ensuring seamless transitions between each testing phase.
3. Pre-Built Testing Assets
Logic understands that retailers require unique testing materials for different functional areas pertaining to their business. By leveraging our teams of retail IT solution experts and testing professionals, we design pre-built testing materials that are specifically tailored to each client's implementation and testing needs. Logic can also provide test scenarios, testing deliverable templates and defect tracking tools for each implementation.
Optimize Your Implementation Projects With Logic
The quality of your retail software implementation can have a tremendous impact on everyone from end users to the end customer. This fact emphasizes the importance of a robust testing regiment to ensure that your team rolls out a high-quality system as quickly as possible. Through Logic's testing services, you can create and refine an exceptional retail system that instills confidence in users, hastening adoption and enabling you to achieve significantly higher ROI. Join us today to see firsthand why retail brands across the planet rely on Logic for all of their data conversion and user acceptance testing needs.