Retail in a Box by Logic
When your company makes the decision to consider adopting a sophisticated retail ERP software solution, there are many factors that must be considered in order to set yourself up for success and achieve the most business value from this steep investment. For example, does your company have the technical infrastructure required for a successful implementation? Do you have initiatives prepared to train business users and drive adoption? And, perhaps most importantly, do you have access to the technology expertise required to maintain and support your new system? Despite their success, many growing retailers lack the resources and internal capability to properly implement robust ERP solutions, forcing them to settle for products with significantly lower functionality. That's why retailers who aren't willing to settle for subpar technology systems develop strategic partnerships with Logic. Not only can we help your business assess gaps in its current technical infrastructure and business processes, but we can also package all of the retail services your business needs to go live and continue to be successful with the core retail ERP solution it invests in.
Logic's Retail in a Box® is a condensed package of retail services that positions your business for fast and successful technology implementation. By leveraging over twenty years of retail experience, we designed this comprehensive offering to provide your business with all of the resources and support it requires to optimize IT ROI and achieve outstanding results with its chosen ERP software system. Through our Retail in a Box® package, Logic can address all of the core elements required to leverage a retail technology solution, including implementation, infrastructure, training and support, creating an approach that enables quick, affordable implementation and maintenance of your retail system.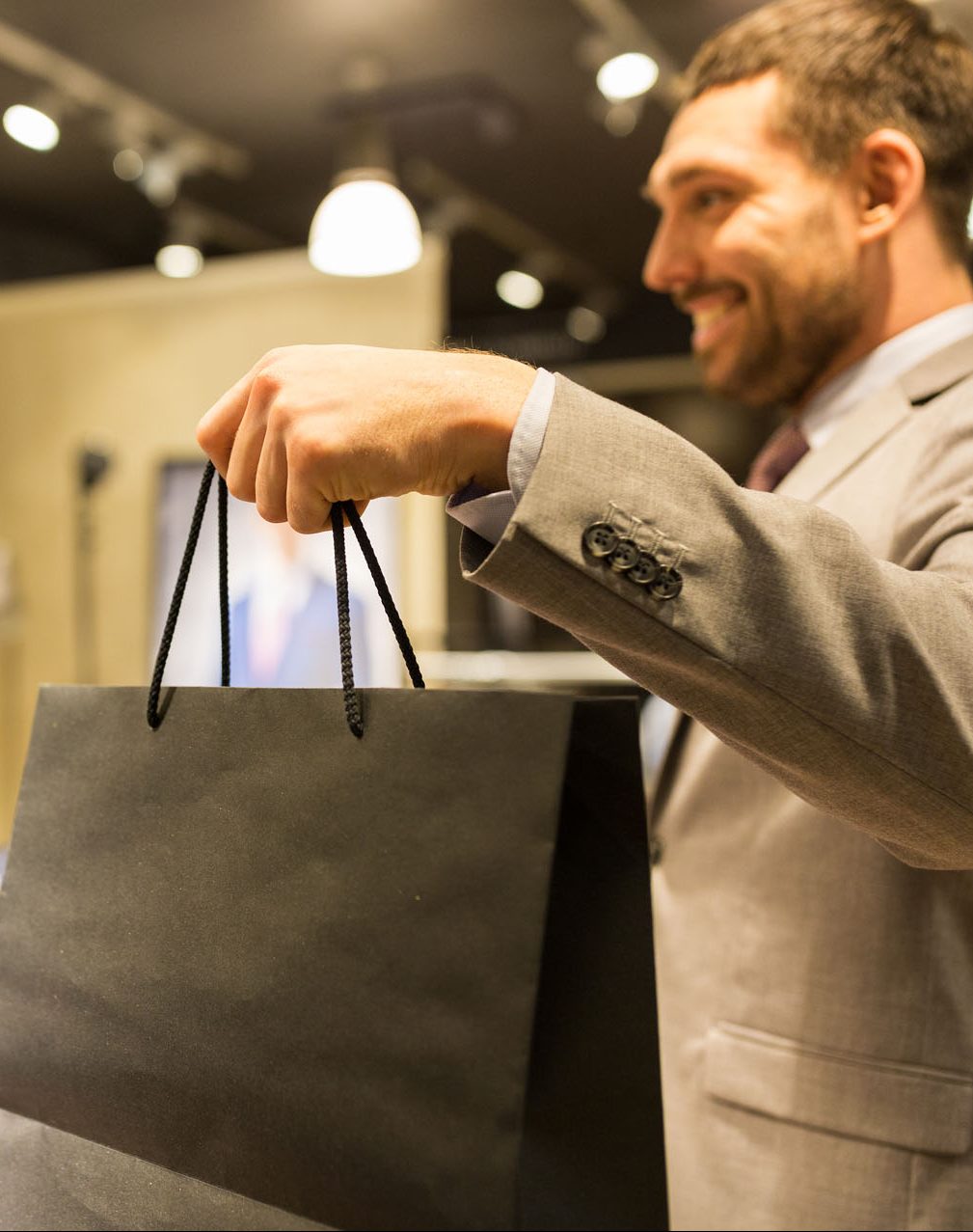 Key Benefits of Retail in a Box
1
Convenient bundling of core service offerings for a successful retail ERP deployment
2
The quickest and most affordable implementation of your specific ERP software
3
Pre-built training materials for rapid user ramp-up
4
Availability of Logic's global implementation and support teams
5
The experience, scale and deep vendor relationships offered by Logic
Core Components of Retail in a Box
Logic's Retail in a Box® is comprised of four primary retail services: Accelerated Implementation, Training, Cloud Services and Managed Services. Together, these services can provide implementation, training, infrastructure and support for your new core retail systems, ensuring that you get maximum business value from your technology investment. To give you a better understanding of whether Retail in a Box® is the right solution for your company, let's break down its four core components and how they facilitate smoother and more affordable retail implementations.
Pave the Way Toward Successful Implementation With Logic
By packaging all of the core services your business requires to benefit from its core retail solutions, Logic's Retail in a Box® mitigates timeline and financial constraints, encouraging incredibly fast and affordable implementations. This comprehensive offering can enable better operation of your IT ERP software and ensure that your business is optimally positioned to draw full value from its solutions after go-live, drastically reducing implementation timelines, risk and TCO. That's why hundreds of retail brands across the planet have invested in Logic's Retail in a Box® when incorporating a new ERP system into their current business processes. Join us today to see why we've become the applications management partner of choice for brands aspiring to raise their retail game to new heights.