Staffing Services
Skilled Retail Resources On-Demand: Adapt Your Team to Meet Your Changing Needs
When your company decides to deploy, modify or enhance enterprise-level retail solutions, these critical projects often come with aggressive goals and tight timelines. Properly harnessing the full benefits of your investment and achieving even greater success requires the assistance of industry experts who bring specialized skill sets and innovative ideas to your team. Because of the nature of these roles, they may not warrant an investment in permanent headcount, but filling these positions is often an expensive and time-consuming process of sourcing candidates, hiring and ramp-up. As you work to acquire the talent you need to successfully complete the project at hand, it's easy to see the strong potential this process has for creating project delays.
Fortunately, Logic's retail experts are here to help. Thanks to our industry-leading pool of skilled consultants, we can provide your business with specialized retail and IT professionals to design, develop, integrate and support your retail systems, allowing you to adopt the latest technologies while minimizing risk and maximizing efficiency. Every retailer faces unique technology-resource challenges when aspiring toward its business objectives. And by leveraging Logic's staffing services, we can meet and exceed those goals together.
Business and Technology Unite
Your retail company makes use of a wide variety of technology systems across its different departments and divisions, but all of these tools serve the same vital function: advancing your business goals. As an applications management partner and retail systems integrator that's well-versed in both retail business models and technology, we understand full well that it's impossible to determine which additional IT staff your company will require before identifying and articulating these goals to create a plan. Through your partnership with Logic, our team will work with yours to develop a thorough understanding of your business needs and objectives. Once we have a comprehensive view of your business's limitations and aspirations, we can provide all of the guidance and talented people you need to complete your team.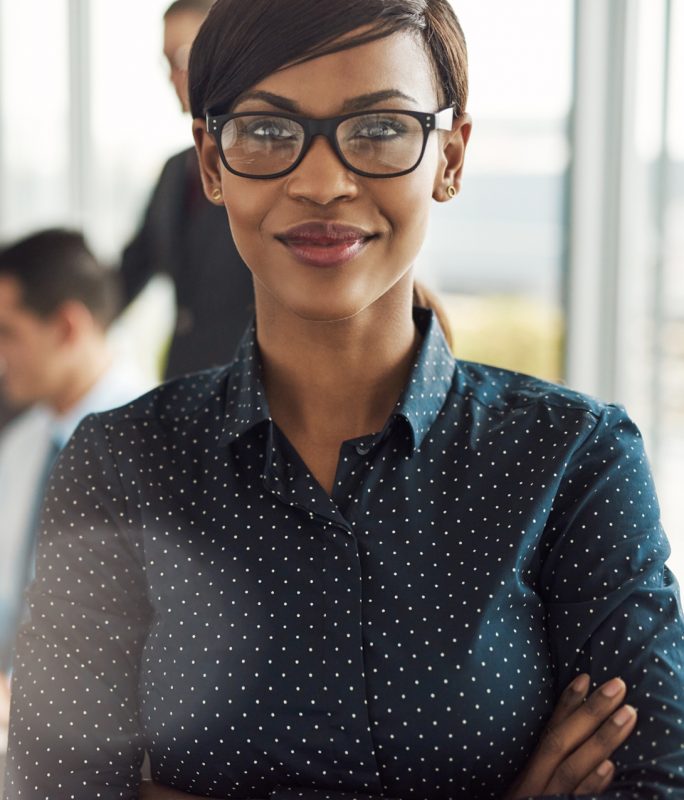 Key Benefits of Logic's Staffing Services
1
18+ years of experience staffing retail technology programs
2
Over 700 in-house experts available on-demand
3
Extended worldwide network of top consultants
4
Skilled resources across every IT role and every retail technology solution
Logic's Retail Staffing Expertise
Since 1997, Logic has been helping some of the world's most distinguished brands deliver on key initiatives aimed at enabling greater business success. Our staffing services apply Logic's extensive experience with leading retail enterprise-level technology packages to offer staff augmentation solutions focused on addressing your company's unique human resource needs. Whether your team requires long-term onsite business process and technology support or off-site consulting for a short-term retail IT development project, Logic has the experience, industry partners, consultants and in-house experts to help your business reach and surpass its goals.
As the applications management partner of choice for many of the world's leading retail brands, Logic has 13 offices around the globe hosting our in-house team of over 700 of the industry's top retail technology consultants. We also employ an extended network of thousands of elite technology resources to ensure that your IT project succeeds. Our staffing services are designed to deliver all the key resources your business needs–exactly when it needs them. Our team bears deep expertise across all roles related to your company's technology needs, including:
Retail Expertise Tailored to Your Specific Approach
Every retail organization we partner with uses a unique approach to overcome its specific challenges and constraints. Consequently, Logic custom-tailors the staffing services we provide to accommodate and synergize with these approaches to guarantee success. Whether your program requires just a single technology resource for one project or long-term staffing support for an entire team, Logic can deliver a fully customized staffing solution to match up with your company's needs and goals.
Achieve Your Vision of Business Success With Logic
As a leader within your business, it's your responsibility to pave the path towards the future. From retail merchandising operations and warehouse management systems to financials and big data analytics, you are charged with harnessing these resources to achieve increased business success. Through our industry-leading staffing services, Logic can deliver the personnel and support needed to capitalize on your IT investments and attain even better business results. Join us today and discover firsthand how Logic can raise your retail game to new heights.