Services
Logic takes a consumer-centric approach to streamlining operations, empowering retailers to deliver world-class customer experiences.

Strategic Advisory
Even if your organization employs the most powerful and innovative retail technology, that alone isn't enough to deliver impactful business...
Learn More

Systems Integration
When retailers consider harnessing advanced enterprise-level retail technology solutions, they must weigh the potential benefits of these powerful tools against...
Learn More
Managed Services
Modern consumers are perpetually adopting new mindsets and shopping behaviors as retail technology continues to improve. As a result, your...
Learn More
---

Your organization has captured the necessary information regarding operations, inventory...
Rethinking Retail
Discover How Logic is Redefining Retail Business
At Logic, we solve retailers problems. To help you succeed in this rapidly changing and highly competitive industry, we apply a consumer-centric lens towards retail systems integration. Whether you need to improve customer experience through advanced analytics, add omnichannel capabilities at a point-of-sale, refine your assortment planning strategy or enhance your current merchandising ERP system, Logic has the knowledge, expertise and passion to make it happen.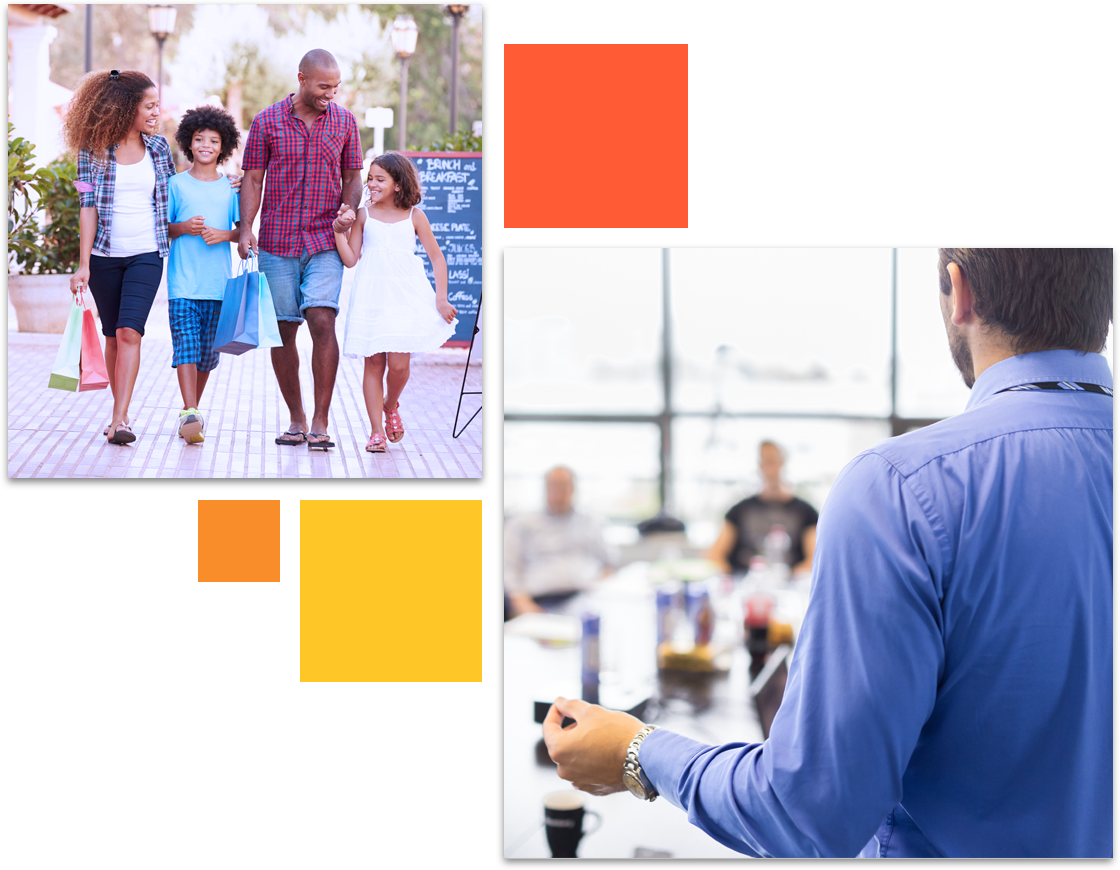 Questions? We have answers.
We get it, embarking down the path a major business initiative or transformation generates a lot of uncertainty. Reach out to us today, we'll help put your mind at ease.
Schedule a call today
Q. How comprehensive are Logic's capabilities?
Q. Why should I choose Logic over the large service providers?
Q. My retail operation is unique and I'm concerned that the software / methodology / templates won't be a good fit.