The last 12 months created a strong focus on a full omnichannel strategy. Customers expect the benefits of a seamless experience across multiple channels, however, this digital experience is not fully realized if in-store execution falls short.
Several retailers have come to us in Q1-2021 to fast-track Oracle Retail Xstore POS upgrades to take advantage of the built-in omnichannel and mobility capabilities provided by the latest version of this leading POS platform. This has leapfrogged their customers to a complete & integrated digital experience in a short amount of time – and time is of the essence. The reality is that if retailers aren't moving ahead, they may very well be falling behind.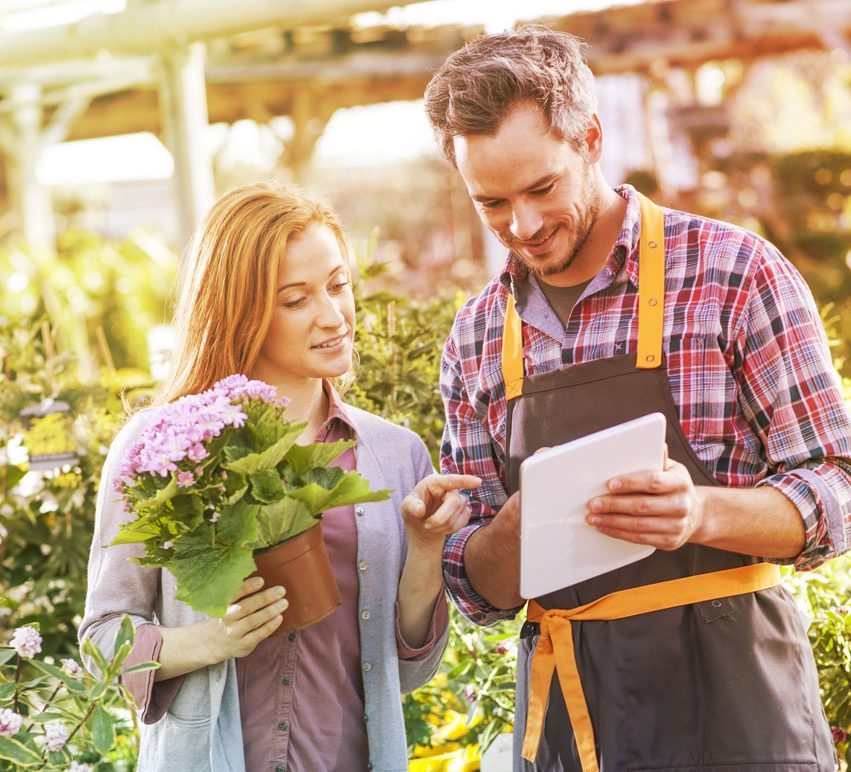 Quick-win solutions we've delivered for other retailers include: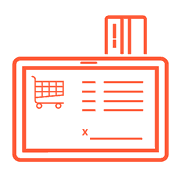 Mobile POS solution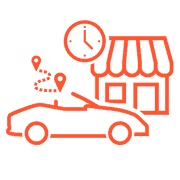 Curbside / BOPIS operating on new POS system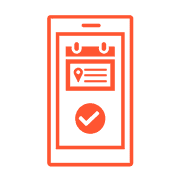 Mobile Check-in for stores
Start now to see results before the peak holiday season
POS is the foundation to build the point of service customer experience. If your organization's goals are to accelerate your digital adoption and improve customer experience towards the next holiday season, Logic has a solution that can help.
Let us help you move forward on your Point-of-Service journey.
Regardless of your priorities or current business challenges, Logic has the skillset and expertise to help you move forward quickly. Reach out today to schedule a one-on-one conversation to determine your path forward.