About Logic
For over 20 years, we've dedicated ourselves to helping retailers achieve their unique vision of success
We are passionate, innovative, principal-led consultants, who are excited about helping our retail clients discover and adapt to their customers' behavior and buying process throughout the omnichannel customer experience. Since 1997, Logic has been trusted by leading retailers around the world to provide the guidance and skills they need to succeed.
Logic is equipped to understand and deliver on a retailer's business and technology goals. Working with Logic, retailers benefit from people, process, and technology solutions that increase efficiency, profitability and deliver a world-class experience for shoppers.
Logic's clients range from mid-sized retailers to some of the largest retailers in the world, across nearly every type of retail business model including grocery, hardlines, softlines, fashion, and government. From brick-and-mortar to pure-play ecommerce and everything in between, Logic offers a complete range of services to help retailers succeed.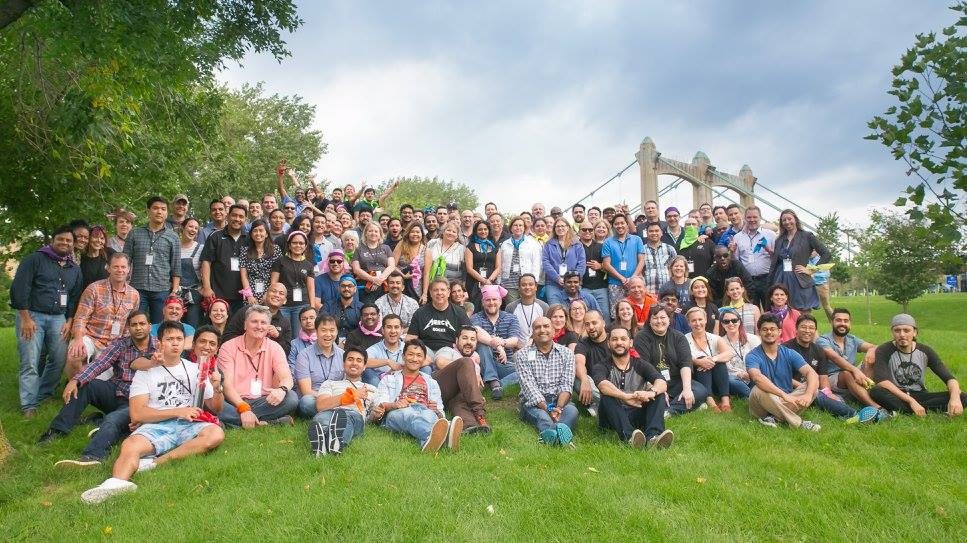 Our Logicians Make the Difference
Logic founded, opening first offices in Minneapolis, MN.
Logic opens India offices - our second largest with over 150 consultants.
The Logic Middle East offices opened in July 2012.
Logic acquires analytics and business intelligence professional services company Yomari.
Logic positions itself to serve a greater, more comprehensive range of consumer needs.
A Journey of Growth and Evolution
From the very beginning, it's always been all about Retail
For over 20 years, we've dedicated ourselves to helping retailers achieve their unique vision of success. Since our founding in 1997, Logic has been listening; as our client's needs have evolved, so have we.
From our beginnings as a Retek partner for staff augmentation services and implementation services, we began by matching the right technologies to the right business processes. At the time, consultants were often packaged with a license sale, and as a small, relatively new player in the consulting space, we frequently found ourselves going head-to-head against The Big 5. We were great at what we did, every win we have is a mark of pride for the team that went in and competed against the other big consulting companies and won. And we won a strong reputation delivering more cost-effective solutions and better results for retailers because we had combined the business and technical skills with a focus on a single industry.
We expanded, first geographically and then across more and more solutions within the retail tech footprint. We learned, we grew and we kept listening to retailers. Today, Logic is over 700 strong, with diversified skills across the entire retail portfolio. And as retail continues to evolve, so do we. But one thing remains the same: our loyalty and commitment to our clients.
Passionate.  Ingenious.  Focused.  Accessible.  Trustworthy.
Quotes & Testimonials
It's their people. We have a high degree of honesty and trust in our relationship with them.

Logic has a good company culture. They have a willingness to partner and engage with customers which is unusual in this category.

They helped us embrace the concept of change and new business processes. They have best practices other don't.

Logic can help us talk across business silos. Help us understand what our end goal should be and what success looks like.

Logic delivers on innovation – they have very creative ways of finding solutions to complex problems because of their retail expertise.

It's first and foremost their retail expertise. Less that they can deliver a specific piece of software. Technology is a commodity. Experience is not.

Strategic… that was a surprise! We hired them for tactics and were refreshed by their strategic thinking and building of a relationship with us.

Their people are all about the outcome. It's not about just this project, but building a successful long-term relationship with us.