PRACTICES
Make the most of your inventory investments through excellence in planning, merchandising, and supply chain.
Stay a Step Ahead of the Always-On Consumer
In today's anytime, anywhere consumer culture, retailers must provide customers with the merchandise they want through all the channels and fulfillment methods they prefer—in an instant. Logic's Merchandising practice readies your organization to:
Sense and react to shifting consumer demand patterns.
Deliver a buy-anywhere, fulfill-anywhere commerce experience.
Drive larger transaction sizes and maximize margins.
Optimize your supply chain, from source to channel.
"Logic challenged our thinking and were ready to figure out how to make things happen. We're able to look at our business in a different way. We're set with what we need in every area, in every store, across all of our inventory."
With merchandise as your largest investment, improvements in merchandising process and technology can deliver big results for your organization.
Customer-Centric Merchandising
Achieve a 3-5% growth in sales and gross profits by putting the customer at the center of your assortment, price, promotion, and space-centric merchandising decisions.
Agile Promotion Planning
Grow revenue 1-2%, attain 0.5-1% margin relief, and reduce ineffective promotions 5-10% with AI/ML that accurately forecasts promotion responsiveness across customer segments, departments, categories, and brands.
Markdown Planning
Increase markdown revenue and gross profit by 8% with data-driven cadences that maximize margins and sell-through.
End-to-End Inventory Visibility
Improve inventory efficiency and available-to-promise functions with up-to-date visibility across all channels and supply chain networks.
Supply Chain Planning
Reduce inventory by 5-25% and increase availability by 0.5-10% with precision allocations that boost sell-through and improve the customer experience.
Identify merchandising areas with the highest ROI potential—and craft the business and technology roadmap to achieve it.
Modernize your entire merchandising platform in the cloud for a single view of the customer, your inventory, and orders.
Up your game with best-of-breed solutions for demand planning, distribution optimization, promotion and markdowns, pricing, visual merchandising, and more.
Design and deploy a custom solution to support a differentiated merchandising process that sets you apart from your competition.
Lean on Logic to manage and support your merchandising applications and ensure the continuous health of your underlying merchandising data.
Implement proven practices rapidly with Logic's merchandising accelerators.
Prescriptive Oracle Retail implementation methodology
Custom Oracle Retail UX for item, order, and price upload management
Logic Data Hub purge and archive engine, and pre-built and packaged integrations to all major retail solutions
Custom and pre-built merchandising and supply chain solutions from Logic's Development Center
As Winston Churchill famously said, "Those that fail to learn from history are doomed to repeat it." That's why we recently dove into 2022, and the valuable lessons we learned especially during the holiday season. What was top-of-mind for markdown planning? Read Logic's latest blog to find out.
by Grant Wright
Global Managing Director, Merchandising
Read More
Implementing Leading Solution Platforms
From tried-and-true to cutting edge—Logic brings the experience and know-how to help select and deploy the ideal solutions for achieving your goals.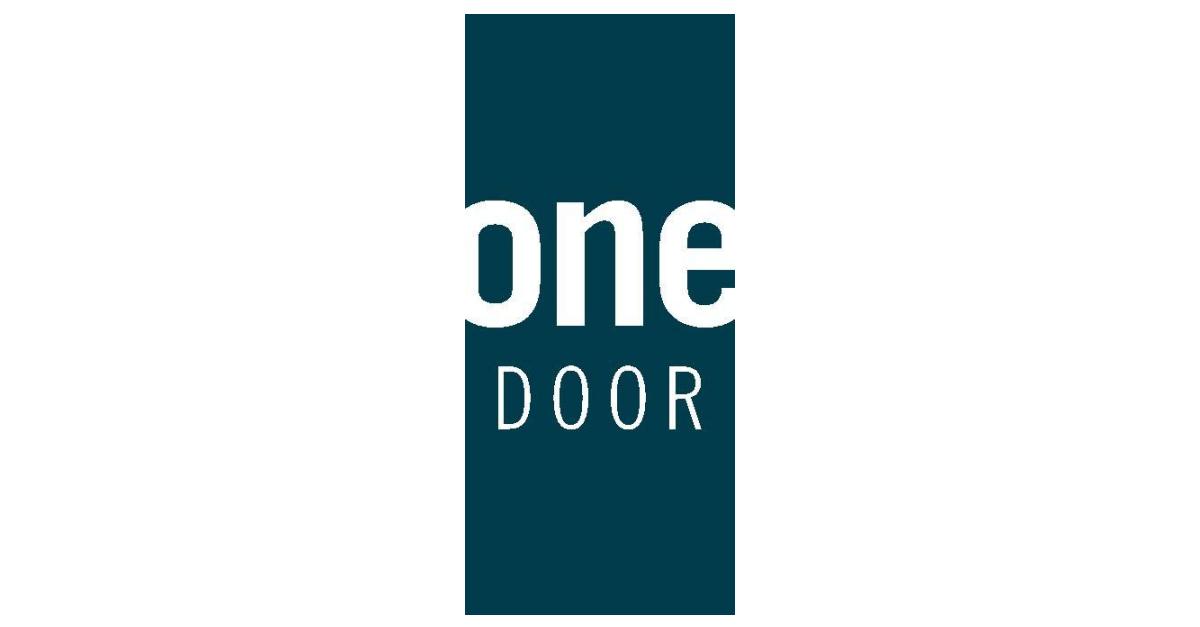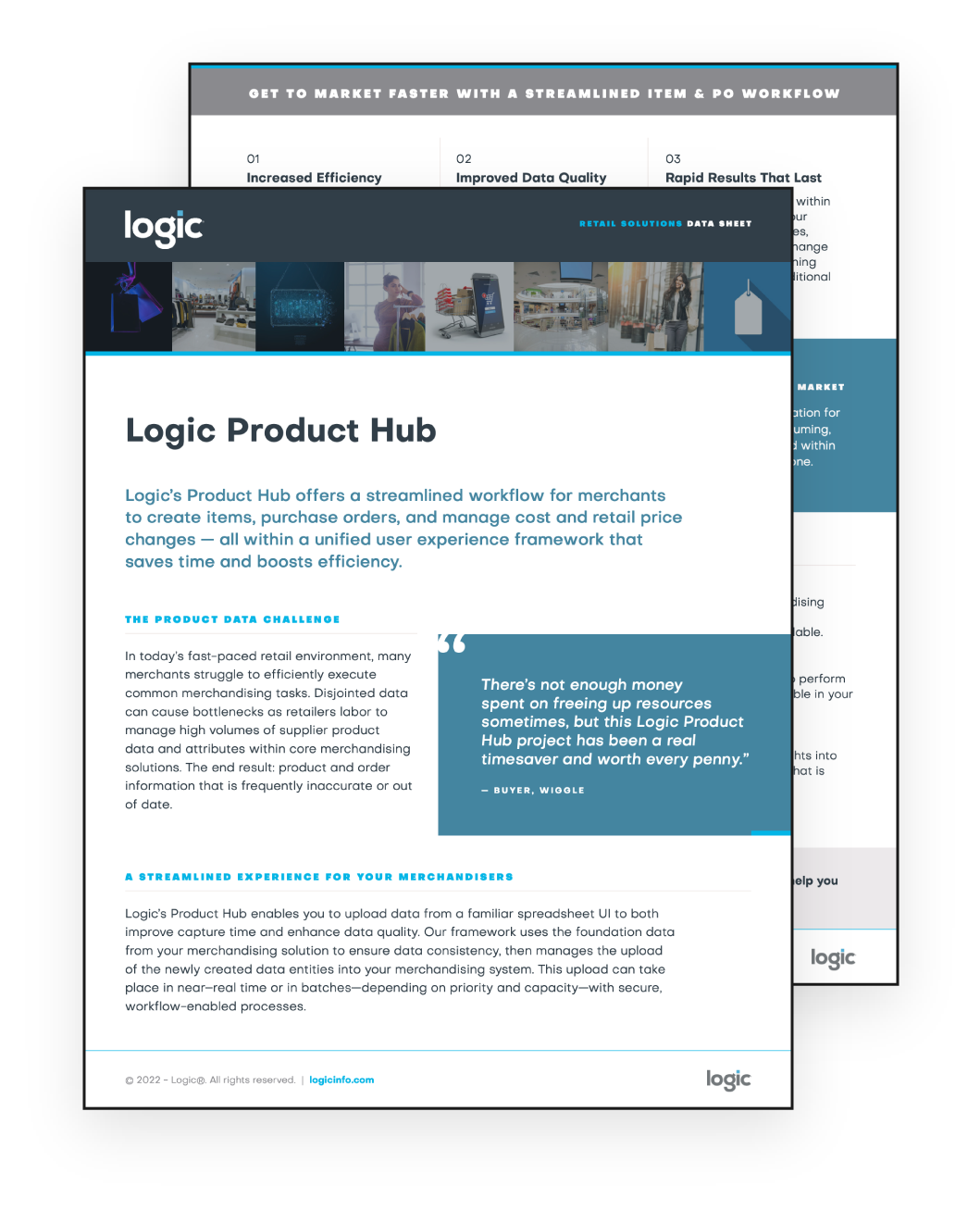 In today's fast-paced retail environment, disjointed data can cause bottlenecks as retailers labor to manage high volumes of supplier product data and attributes within core merchandising solutions. But, with Logic's Product Hub retailers can take advantage of a framework that makes it easy to ensure your item and order data are always up to date. Read on to find out how.