Latin America is poised for a digital commerce revolution, along with triple-digit growth in some of the hottest sectors of retail. Logic is your partner for capitalizing on every opportunity.














Meeting the Challenges of Latin American Retail
Rising expectations for digital experiences and rapid sales revenue growth are in the forecast for Latin American retail—representing exciting opportunities for growth. For many retailers, capitalizing on those opportunities requires conquering fragmented supply chains, antiquated logistics processes, and high operational costs—all in the face of price pressures, aging technology, and a shortage of skilled IT labor to drive transformation.
Logic understands your challenges and how to overcome them to achieve your most ambitious goals. From strategy to execution, our team brings the experience, talent, and scale to help you position your retail enterprise for success in the new Latin American retail economy.
"Our consultants at Logic Latin America offer clients unmatched retail and technology expertise with experience across digital commerce, merchandising, supply chain, data analytics, and more. We treat our clients like family, and we have earned an impeccable track record of longstanding client relationships."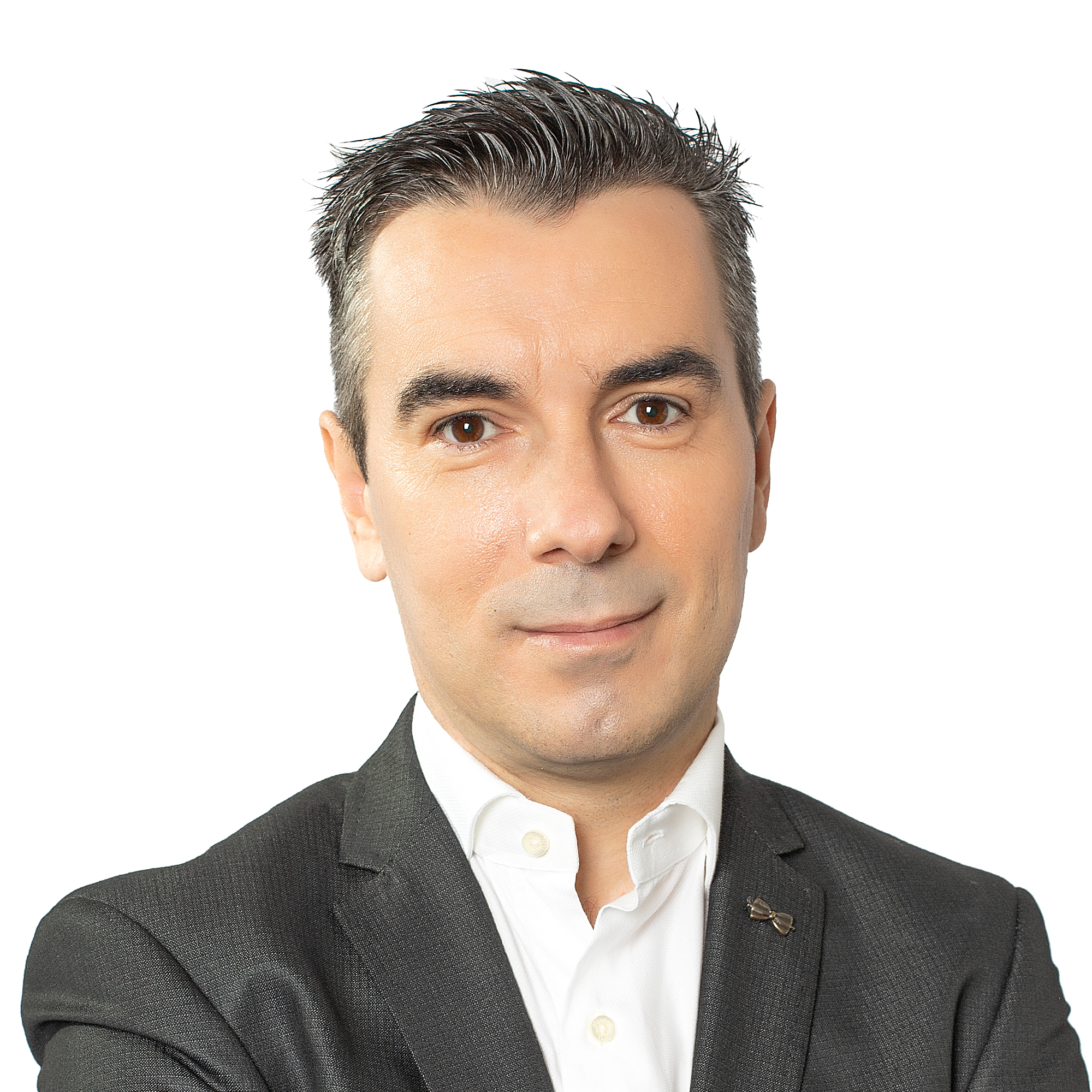 Manuel Cardoso
Managing Director, Latin America
Build Your Career at Logic Latin America
At Logic, people are our business. Our talented team members are our best asset. And together, we're focused on a shared purpose: helping our clients reach their true potential.
Latin America Office Locations
Logicinfo Consultoria Ltda
Alameda Araguaia 933, Conjunto 84
Alphavile, Barueri - 6455-000
Brazil
Email Us