Meet some of the partners Logic works with to help deliver outstanding business results for our clients.

Oracle offers an integrated suite composed of best-of-breed business applications, cloud services, and hardware—all engineered to work together and empower retail commerce.
Throughout our decades-long partnership with Oracle, Logic has completed more Oracle Retail implementations, and more Oracle Cloud integrations, than any other retail technology firm. We make the implementation process as easy as possible, and we optimize your existing ecosystem to help you get the most out of Oracle's planning, merchandising, supply chain, commerce, and analytics capabilities. Logic will help you migrate your legacy Oracle Retail solutions from data centers to Cloud, and we've built tools and accelerators that make the base Oracle processes and tasks more efficient and user friendly.
Beyond the initial project deployment, we provide ongoing managed services for both IT and business users to ensure that our customers can fully realize Oracle's value in turning data into actionable insights. Logicians across all four of our practices work closely with Oracle.

Snowflake is a modern cloud data warehouse that enables retailers to bring disparate types of data into one central store called the "Data Cloud." It unifies your company's sales, supply chain/inventory, and customer data with external market data, demographic information, and web data.
When you migrate your enterprise data warehouse to Snowflake, Logic can add tremendous value by making it all "speak retail." We help retailers unlock the value of their data through best-in-class reporting and advanced analytics. Logicians are experts in deploying Snowflake for retailers: we know best practices for everything from extract, transform, and load (ETL) to setting up table structures, metrics, and reporting. Our Data and Cloud practices work closely with Snowflake.

DemandTec delivers AI-powered pricing, promotions, markdowns and collaboration solutions to more than 700 retailers and their CPG partners around the globe. DemandTec's solutions enable its customers to balance real-time shopper demand with business objectives to drive sustainable and profitable growth.
Logic complements DemandTec's leading AI/ML pricing software with consulting services driven by its global team of seasoned retail strategists, DemandTec subject matter experts, and price evangelists.
Logic's services for the DemandTec product suite include end-to-end implementation, enhanced reporting, change management support, and fully managed pricing, promotion and markdown offerings.

Relex's cloud-native Living Retail Platform delivers pragmatic artificial intelligence across all retail functions, making them data-driven, autonomous, and adaptive. Relex is a leader in demand forecasting, demand planning, and supply chain optimization, particularly for long-life assortment retailers, groceries, convenience stores, and drugstore chains.
Logic is a Relex-certified partner. Logicians within our Merchandising practice configure Relex to support the business needs of each client.

Orckestra creates the building blocks omnichannel retailers and grocers need to shape their commerce ecosystem. Orckestra provides a flexible and scalable distributed order management solution with built-in store fulfillment capabilities that allows you to grow your omnichannel revenue while improving operational efficiency and exceeding customer expectations. Orckestra believes in enhancing what their customers already have, not ripping and replacing. That means leveraging a customer's existing technology investment with no costly re-platforming.
Logic's Digital practice works closely with Orckestra.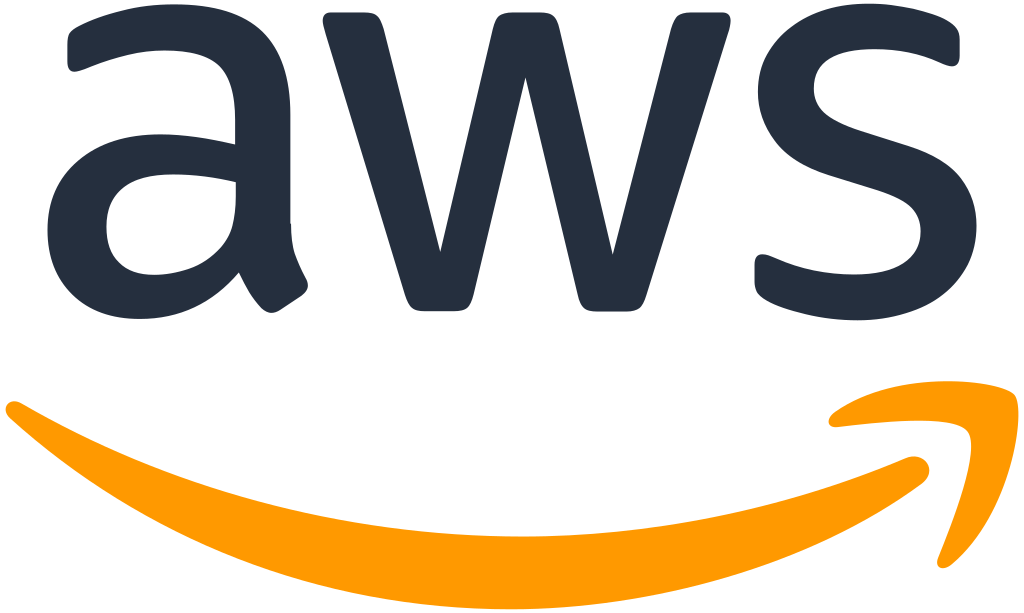 Amazon Web Services (AWS) provides an on-demand cloud computing platform on a metered pay-as-you-go basis, enabling companies to save big on infrastructure spend. Among cloud platforms, AWS boasts the most microservices—300 and growing. At the vanguard of serverless and cloud-native applications, AWS is changing how software gets written in dramatic ways.
Logic is a Certified AWS Partner; in fact, we're the largest retail pure-play firm to partner with AWS. Logicians in our Cloud practice provide the retail overlay on the AWS platform.

Among cloud platforms, Microsoft Azure is known as safe, reliable, and enterprise-friendly. It plugs right into Active Directory and is seamless to get up and running in a Windows environment.
Logic is an Azure Certified Cloud Provider. Logicians in our Cloud practice build, run, and manage custom retail apps within Azure, and we manage your subscription allocations. Our clients take advantage of discounts and early access to new offerings.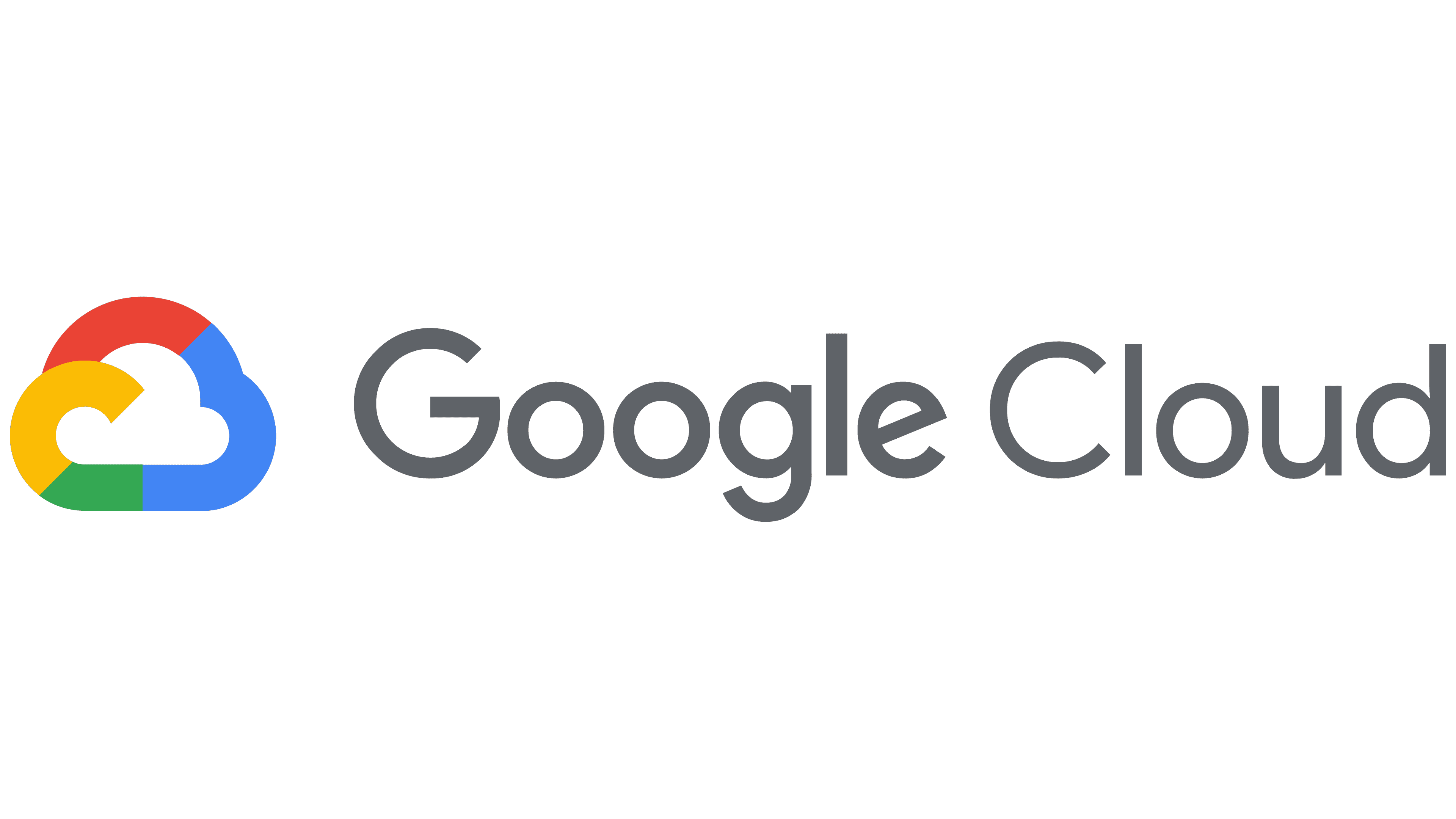 Google Cloud Platform (GCP) is a suite of cloud computing services that run on the same infrastructure Google built for Google Workspace. GCP is known for superior handling of data: data pipelines, data analytics, data scrubbing, and more.
Logic is a Certified GCP Partner and reseller. Working within GCP's serverless computing environment, Logicians from our Cloud practice deliver cloud-native solutions that solve our retail clients' business problems.

JumpMind is a commerce platform that evolves the point of sale with a mobile-first, cloud-ready approach. You don't need to rip and replace your POS system to gain new capabilities; JumpMind's microservices approach, with its API-driven technology, puts the control in your hands. Customize your omnichannel customer experience, promotions and pricing, returns, and more.
Logicians within our Digital practice and Stores consulting team work with JumpMind to deliver cutting-edge solutions for the advanced, omni-enabled store.

Robling helps retailers unite data across silos and unlock insights through a data-as-a-service (DaaS) model. Robling's fully cloud-based analytics
Logic is Robling's exclusive implementation partner. Logicians in our Data practice constantly update and enhance Robling's data model, applying it to specific retail challenges. Logic offers accelerators for mapping core systems and data tables into Robling. Together, we have pre-built connectors to popular retail solutions, such as Oracle, for fast deployment.

A digital commerce platform for the retail world, VTEX is well ranked by Gartner and IDC industry analysts. It's a fully integrated, end-to-end commerce solution with native marketplace and OMS capabilities. VTEX helps retail and consumer packaged goods enterprises sell more, operate more efficiently, scale seamlessly, and deliver remarkable customer experiences— including live shopping. VTEX's multi-tenant architecture means less initial investment and a faster deployment, and it's rich in features and capabilities right out of the box. Logic's Digital practice works closely with VTEX.