Strategize. Execute. Succeed.
Logic is the world's leading consultancy focused exclusively on retail. Our clients move faster, innovate smarter, and thrive in the face of retail disruption.
Bring Your Retail Future to Life Today
Succeeding in the modern retail economy demands excellence across multiple critical disciplines. Logic brings them all together under one roof.
"With new insights from cloud solutions, we're able to better understand our customers and make the right inventory investments that keep them wanting to return."
Belk transformed their business by modernizing their data warehouse, enterprise reporting, and analytics.
Maui and Sons optimized operations in a high-growth region by renewing their approach to merchandising and warehouse management.
Von Maur improved merchandise visibility across departments with new tools for forecasting, replenishment, and planning.

Staying competitive requires keeping up and pushing the limits of customer experience. Learn what our CEO Bill Szlaius has to say in Retail Today about keeping your business on track while modernizing your ecommerce platform to gain agility and create connected experiences.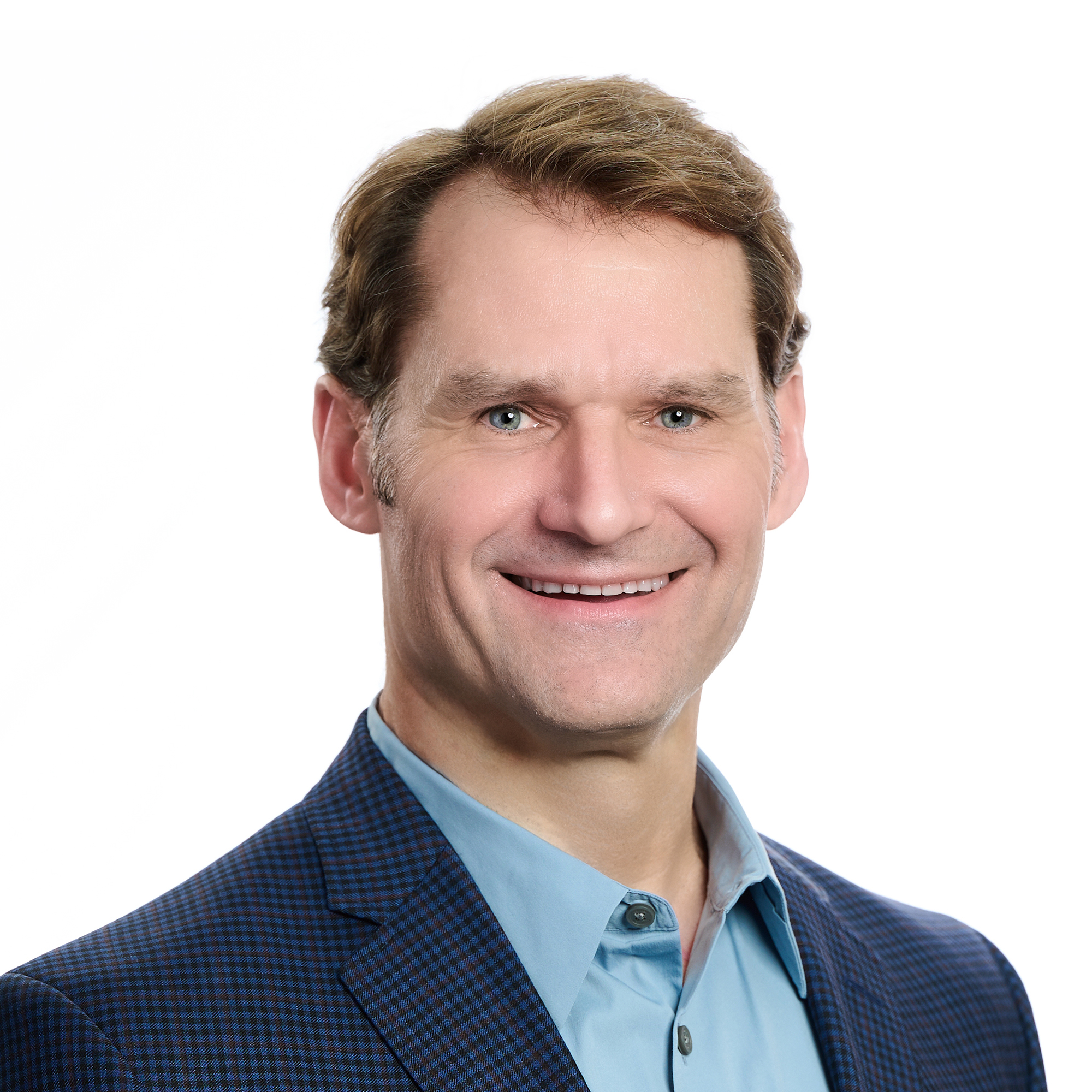 By Bill Szlaius
Co-founder, CEO, Chief Strategy Officer
Read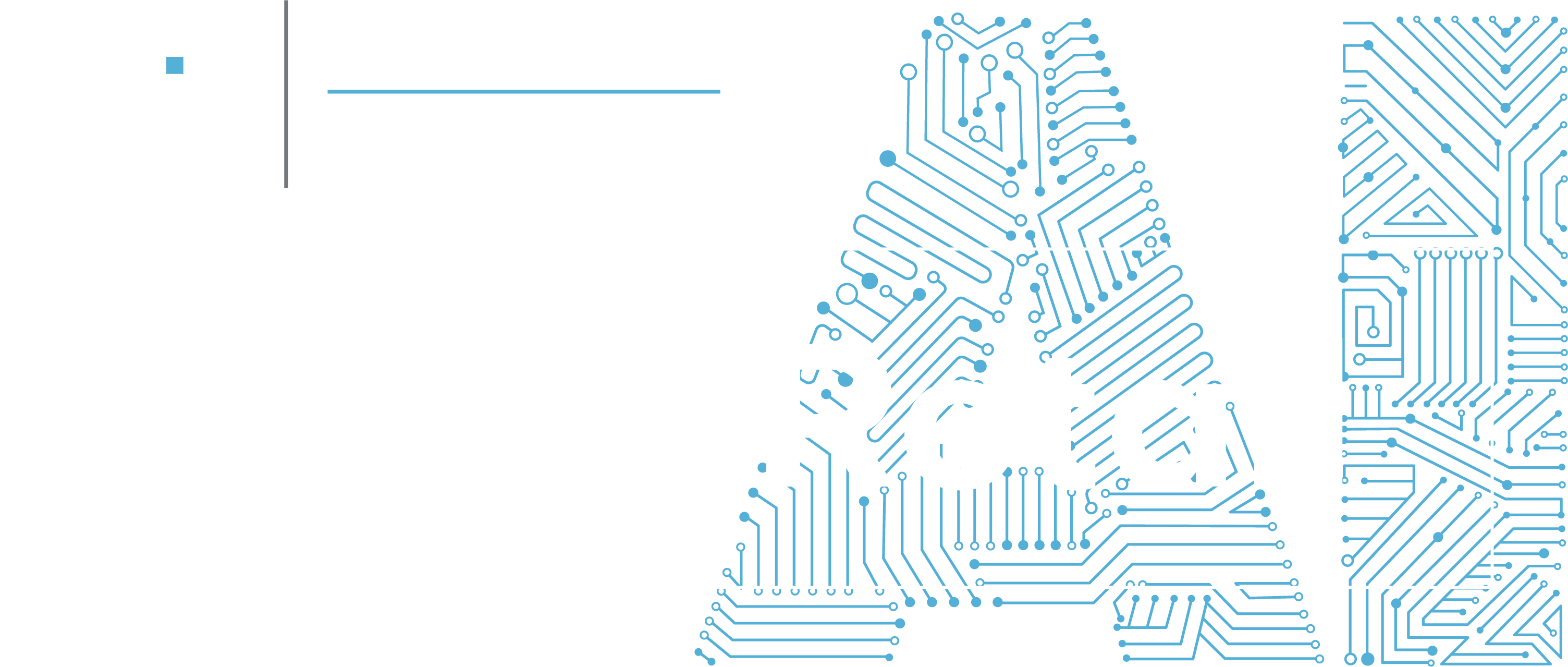 In a recent roundtable held by Logic, c-suite execs from leading retailers shared their journeys to adopting AI, and how they expect it to transform their organizations. Here are eight key takeaways from our conversation.
From microservices to API-centric to headless to composable commerce—retailers looking to make updates to their digital platforms are wading through a lot of buzzwords. But the real question should be, "How do these technologies help me solve my business problems?" Watch as Xavier Mougeot explains how retailers can roll out new digital commerce experiences quickly and efficiently, without changing their entire tech stack.
Watch Now
"Logic consultants speak retail, so we're 100% aligned with achieving your desired business outcomes. We're also experts in retail technology—so we can deliver the solutions that get you there."
Markdown planning strategies have been impacted by an unstable economy and supply chain shocks, causing a 'sonic boom of inventory,' as described by Urban Outfitters CEO. Now more than ever, retailers need to benchmark their business to move up the maturity curve and boost performance.