The future of all things retail is speed.
Retail has shifted into a multi-dimensional challenge and planning has never been tougher.
The consumer's expectations and journeys are constantly changing. But for retailers who can keep up, the possibilities are endless. That's where Logic comes in. Our deep experience in the retail industry combined with our partner ecosystem will help you keep up with what's happening now, and be ready for what's next. We partner with you to truly understand your needs then create the processes and systems to help you achieve better outcomes for your business.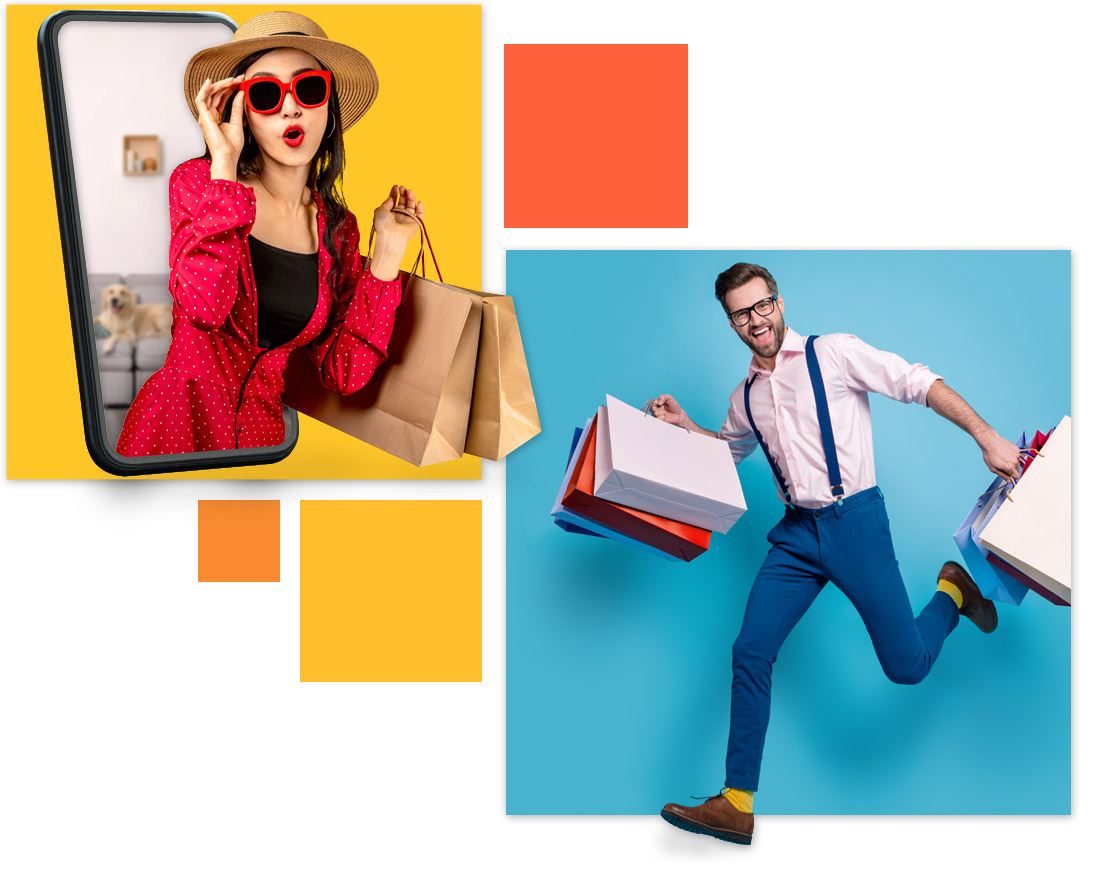 Grab the keys to modern retail
Logic provides business-driven solutions based on a deep knowledge of your retail ecosystem and key metrics. And with a state of disruption and changing customer behaviors, doesn't it make sense that your technology should be able to keep up? We focus on making things scalable and efficient, with a flexible design to constantly adapt to the state of your business.
Agility
Gain the ability and insights you need to react quickly to changing customer behaviors and other business challenges
Innovation
Plan for tomorrow and find unique approaches to capture your unique market opportunities
Resilience
Build the foundation you need to weather Retail's toughest storms and manage your business effectively
What our clients are saying
Retail is a tough business, and it's changing faster than ever. From fashion and specialty to hardlines and grocery, and everything in between, we've got you covered. For more than twenty years, Logic has been the strategic partner of choice for more than a hundred leading retailers around the world. Here are some of the reasons why.
Success Stories
Their people are all about the outcome. It's not about just this project, but building a successful long term relationship

It's their people. We have a high degree of honesty and trust in our relationship with them.

It's first and foremost their retail expertise. Less that they can deliver a specific piece of software. Technology is a commodity. Experience is not.

Strategic… that was a surprise! We hired them for tactics and were refreshed by their strategic thinking and building of a relationship with us.

We're not looking for growth for the sake of growth. We're looking to better understand the guest—that's all that matters. We needed someone who could help us figure that out.

Logic delivers on innovation – they have very creative ways of finding solutions to complex problems because of their retail expertise.

Logic have business AND tech skills. Consumer is the secret sauce. At the end of the day, its about the customer when you're in retail.
Latest News and Insights
Monday-Thursday, 13-16 June | Las Vegas, Nevada