Strategize. Execute. Succeed.
Logic is the world's leading consultancy focused exclusively on retail. Our clients move faster, innovate smarter, and thrive in the face of retail disruption.
Bring Your Retail Future to Life Today
Succeeding in the modern retail economy demands excellence across multiple critical disciplines. Logic brings them all together under one roof.
"With new insights from cloud solutions, we're able to better understand our customers and make the right inventory investments that keep them wanting to return."
Belk transformed their business by modernizing their data warehouse, enterprise reporting, and analytics.
Maui and Sons optimized operations in a high-growth region by renewing their approach to merchandising and warehouse management.
Von Maur improved merchandise visibility across departments with new tools for forecasting, replenishment, and planning.
Logic has redesigned our organization and invested heavily to meet the demands of post-pandemic retail. Learn about our transformation, how it benefits you, and how clients are already experiencing great results.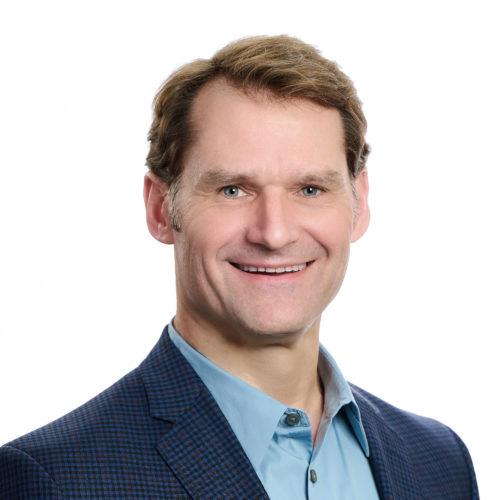 "Logic consultants speak retail, so we're 100% aligned with achieving your desired business outcomes. We're also experts in retail technology—so we can deliver the solutions that get you there."
Are Your Retail Analytics in the Cloud Yet? Here's Why They Should Be.
Listen as Logic, along with our partners Snowflake and Robling, discusses the power of cloud-native retail analytics. Learn how the cloud can help enable powerful customer-centric merchandising, as well as data-driven supplier collaboration—driving increased loyalty, sales, and margins.