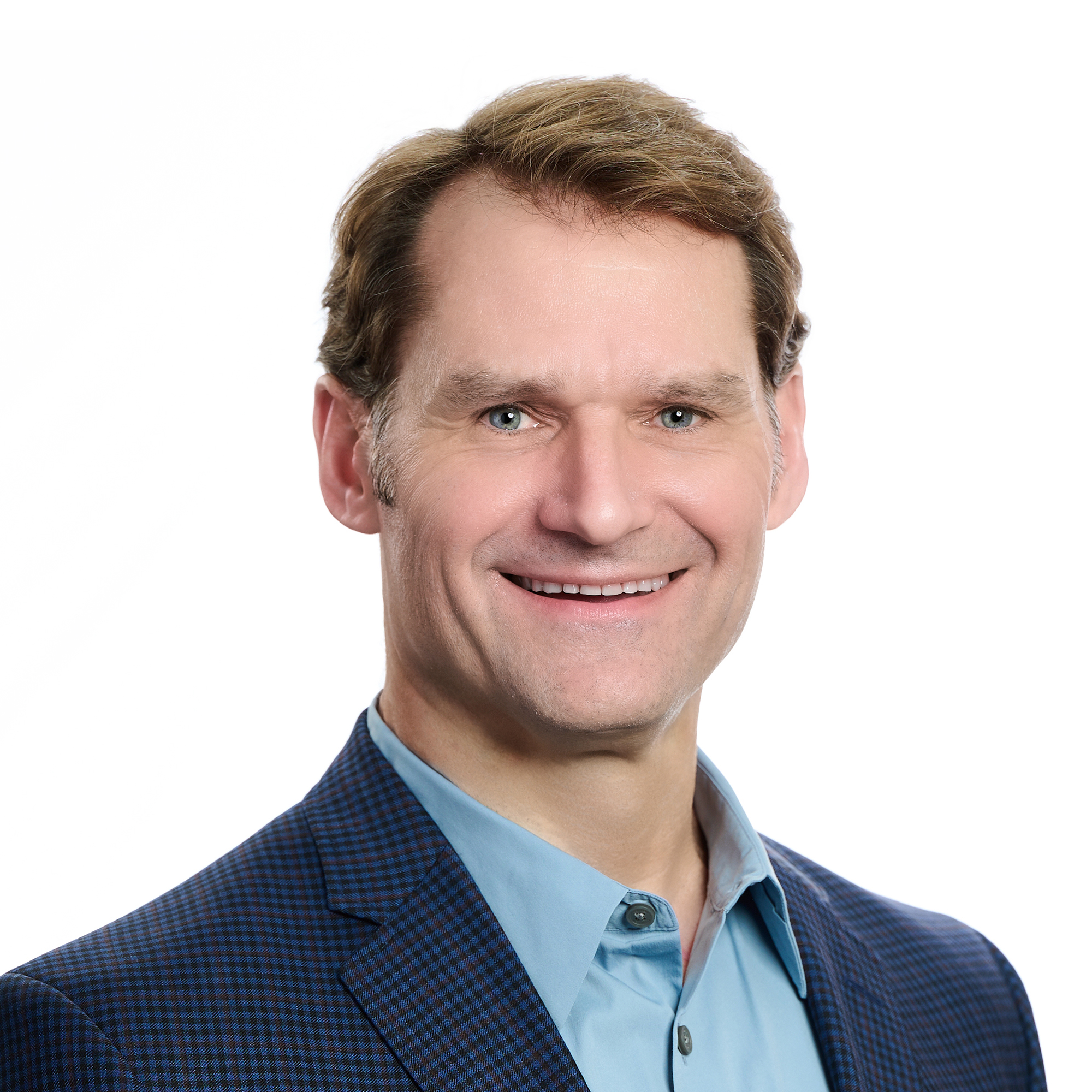 Bill Szlaius
Co-Founder, Chief Executive Officer, and Acting Chief Strategy Officer
Under Bill's leadership as CEO, Logic has enjoyed 25 years of successful growth, delivering outstanding value to clients and tirelessly pursuing 100% customer satisfaction. After co-founding Logic in 1997, he shepherded its evolution into its status as the pre-eminent global systems integrator devoted to retail. In his complementary role as Acting Chief Strategy Officer, Bill leads the formation of Logic's strategic direction to address the retail industry's most pressing needs and solve client problems.
Bill began his career in the consulting division of Oracle Corporation, implementing Oracle platform solutions for clients in retail, healthcare, and manufacturing. He subsequently managed the development and implementation of global manufacturing and supply chain systems for Wilsons Leather, a specialty apparel and accessory retailer based in Minneapolis. He then led R&D for two successful startups in healthcare and transportation/logistics, which were acquired by Value Health and IBM, respectively.
Bill holds a bachelor's degree in electrical engineering from the University of Notre Dame and an MBA from the University of Chicago. In his free time, he enjoys golf, downhill skiing, waterskiing, snowmobiling, and vacationing with his family.