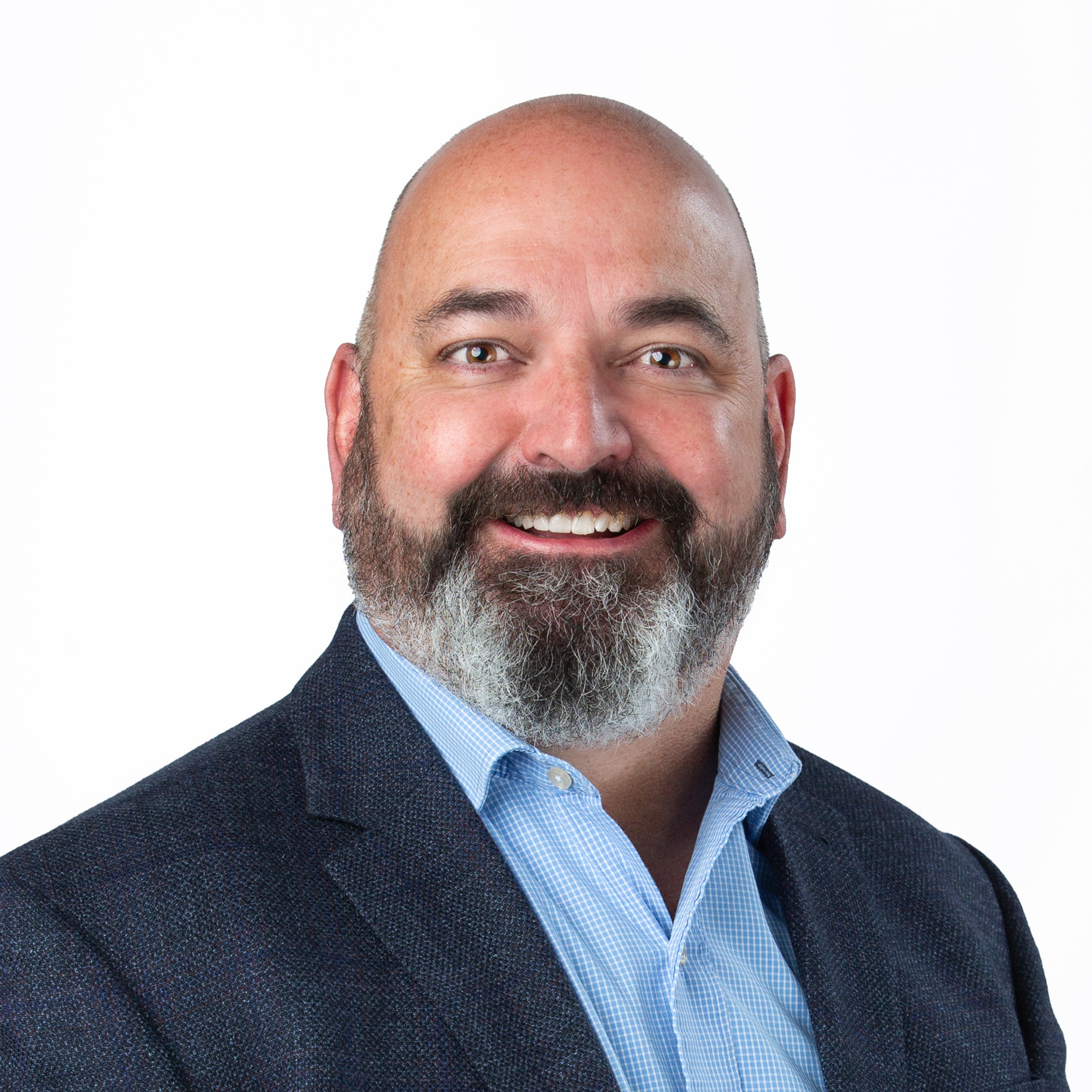 Grant Wright
Global Managing Director, Merchandising
As the Global Managing Director of Logic's Merchandising practice, Grant is a strategist and change agent who defines and executes large-scale, complex implementations that transform client organizations and build value. A dynamic team leader, he fosters collaboration in multi-site, multi-project, fast-paced environments.
Grant has worked with leading retailers in luxury fashion and lifestyle apparel, as well as department, wholesale, and discount stores. His experience includes serving as a VP of market insight and strategy, as the VP of merchandise planning for Harvey Nichols and Bloomingdales, and as the enterprise architect on large, complex programs.
Grant has a bachelor's degree in business administration from Seattle Pacific University. Based in Ontario, Canada, he has a wife and four kids and enjoys playing golf, traveling, and home improvement projects.