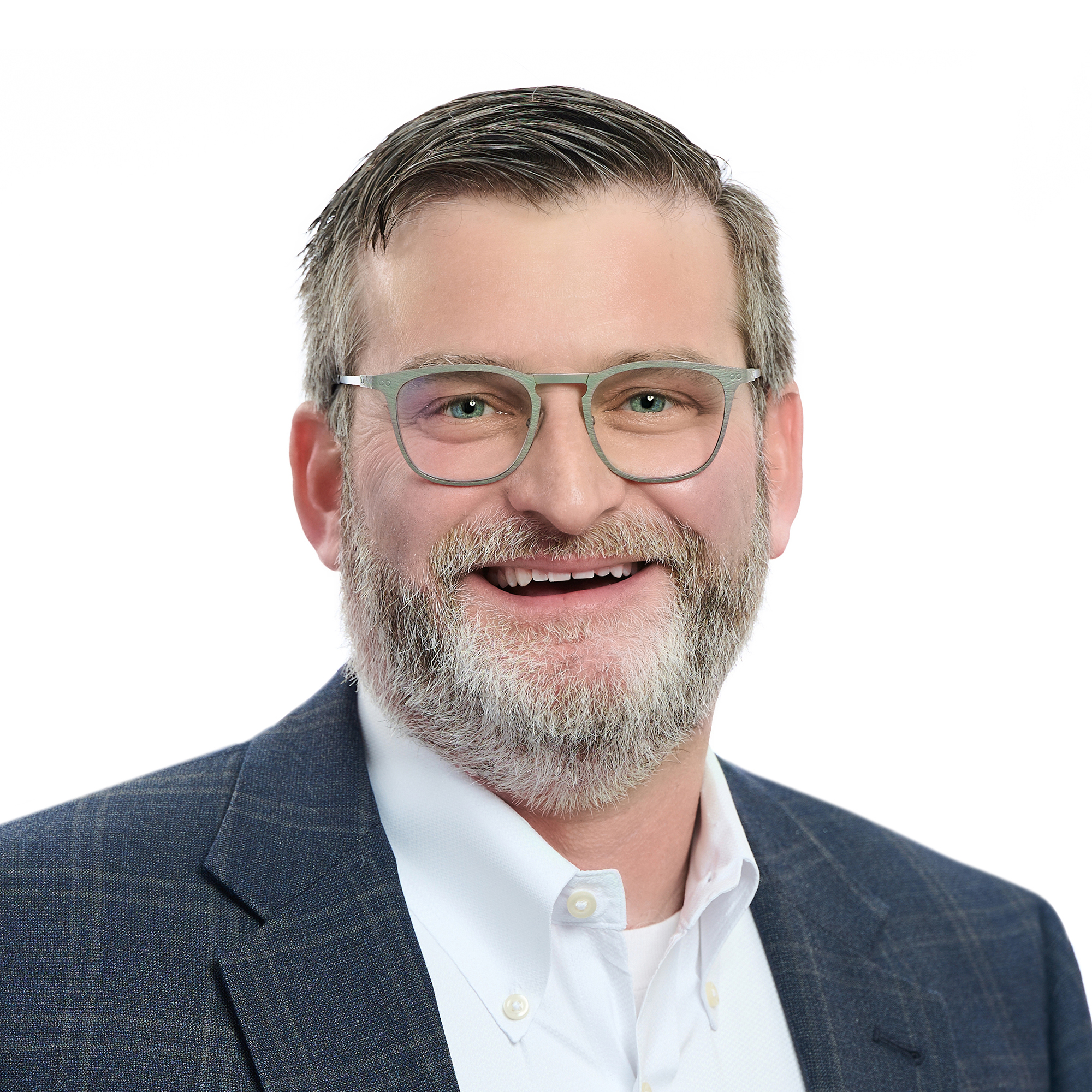 Nick Reinbold
Vice President and General Manager, North America
As Vice President and General Manager, Nick is responsible for the company's overall operations in North America. In this capacity, he leads North American sales, business development and client delivery, and is responsible for customer success.
With Nick's leadership, Logic's North American consultants solve business problems through a blend of strategic processes and technical solutions that deliver strong ROIs for our clients.
Nick began his career as a consultant, then manager, at Accenture. He later served as a managing director for Daugherty Business Solutions and director of performance management & business analytics for Best Buy. His experience spans B2C and B2B business models across diverse industries, including retail, manufacturing, home delivery, and professional services.
Nick holds a bachelor's degree in marketing management from the University of St. Thomas. Based in Edina, Minnesota, he enjoys fishing and spending time outdoors with his wife and two teenagers at their cabin in western Wisconsin.