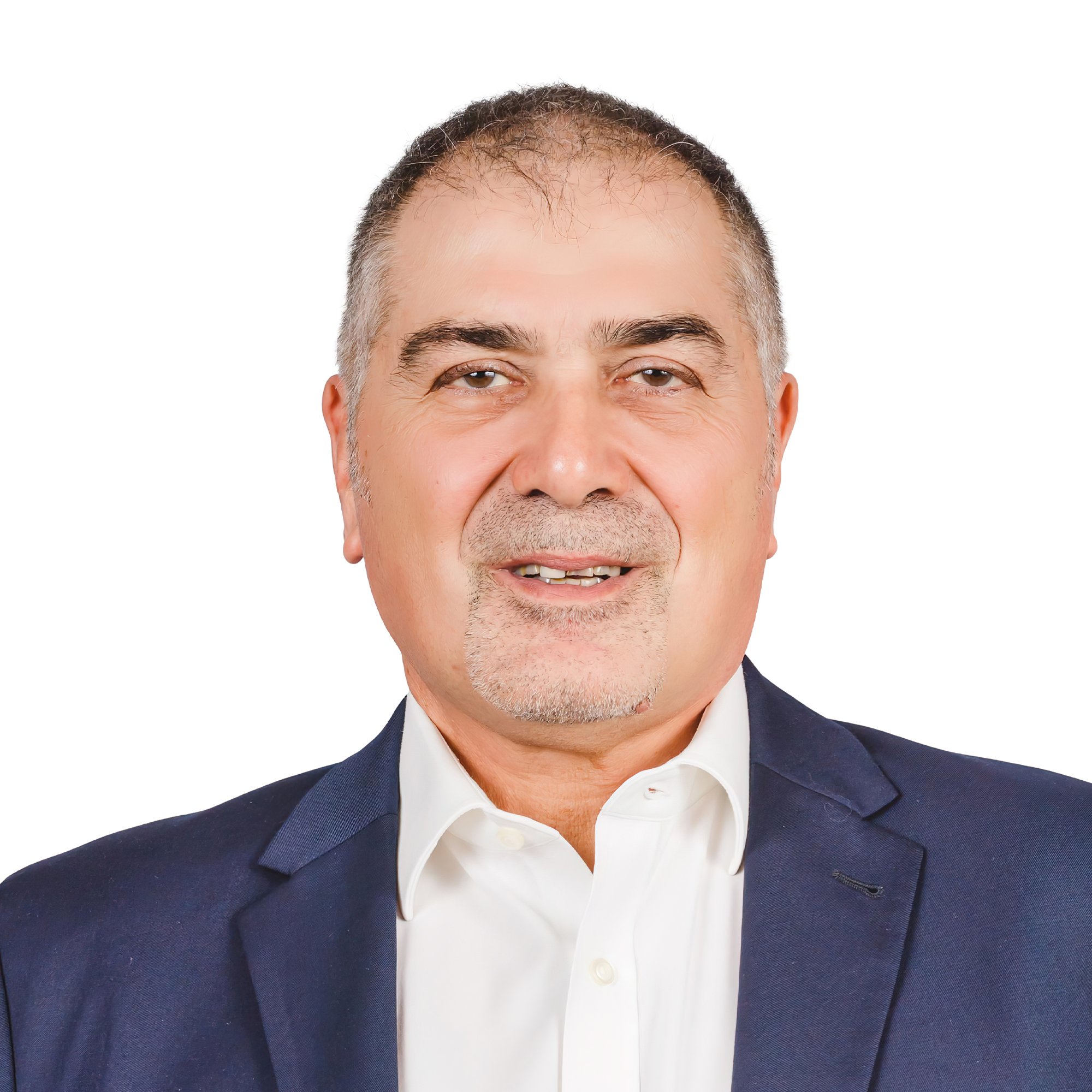 Sam Caltabiano
Vice President and General Manager, Asia-Pacific
Based in Melbourne, Sam is responsible for the company's overall operations in the Asia-Pacific region. His responsibilities include business development, sales, consulting delivery activities, and customer success. Sam has helped some of the region's largest companies define and implement business strategies that meet and exceed their goals.
Sam worked in retail for more than 20 years, including for some of the largest retailers in Australia (Coles, Kmart) and New Zealand (The Warehouse Group). He also owned and managed a retail consumer electronics business. After transitioning to consulting, he held senior roles within KPMG, Retek, and Oracle. He joined Logic in 2015.
He earned diplomas in logistics management and retail management at Monash University in Melbourne. His interests include cycling, gardening, woodworking, music, and Australian rules football. He has two grown children and two grandchildren.