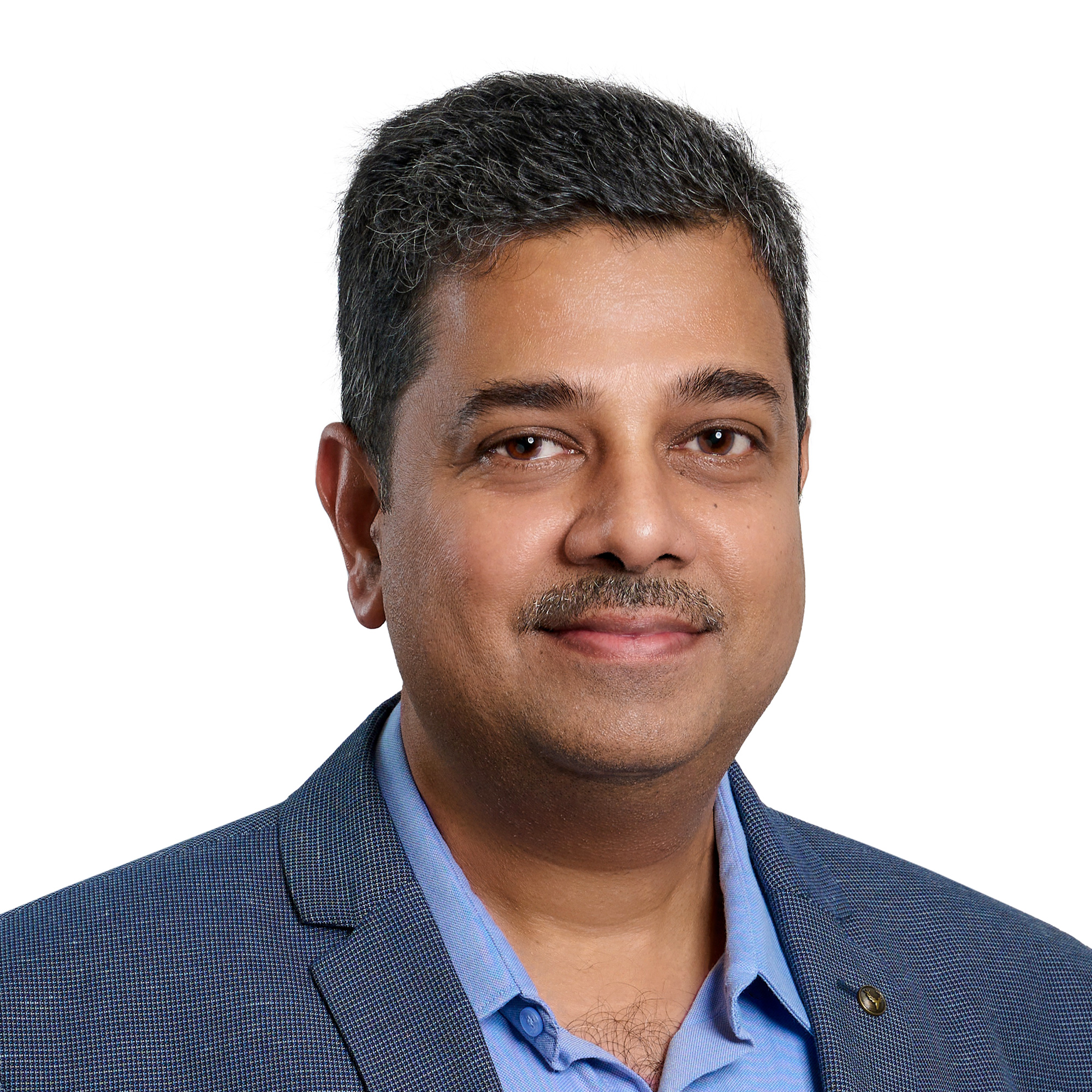 Vamsi Jakkinapalli
Global VP for Managed Services, and GM for Offshore Development Center
Vamsi Jakkinapalli is Logic's Global Vice President of Delivery for Managed Services. He oversees a global team of retail technicians and experts across five continents, directing all aspects of strategy, solutions, and delivery of large-scale managed service engagements. Under his leadership, the team delivers round-the-clock retail solutions that have achieved an industry-leading 99% SLA compliance across multiple measures.
Beyond managing day-to-day operations, Vamsi is committed to proactively delivering value to Logic and its partners and clients. An industry expert in retail managed services, Vamsi drives service excellence, program governance, and ongoing innovation as part of his unwavering commitment to customers.
Vamsi has over 25 years of experience in consulting and business solutions. Prior to Logic, Vamsi worked with Accenture and TCS. He holds a master's degree in technology from the Indian Institute of Technology, Madras (IIT-M), and a bachelor of engineering degree in chemical engineering from Andhra University.
Vamsi lives in Bangalore and is an avid fan of Indian movies, especially Tollywood, Bollywood, action, and comedy genres. In addition to valuing time spent with his family, he loves to travel and explore new places.