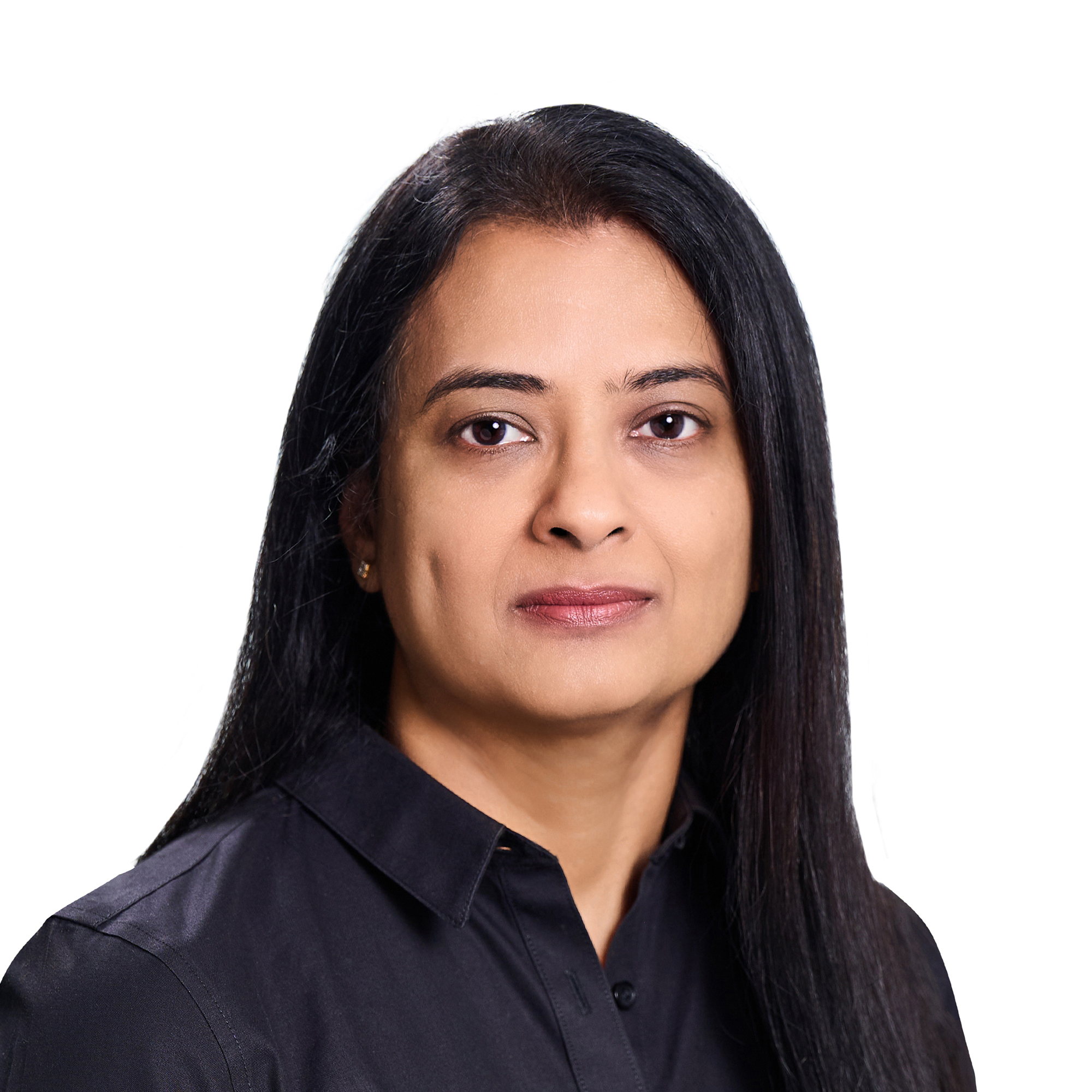 Vijaya Sunder
Vice President for Global Information Systems and Process
Vijaya is a transformational leader, delivering programs to solve complex business problems through data science and technology. In her role as Vice President of Logic's Global Information Systems and Processes, she is responsible for standardizing global operations and implementing tools that help to manage and measure the business.
With more than 30 years experience in delivering successful IT projects, Vijaya has driven business transformation through numerous process improvements, technology integration, and digital automation. During her time at Logic, Vijaya has built and mentored a strong team to support global operations.
Vijaya holds a master's degree in computer science. She lives in the Boston area with her husband and two daughters. In her free time, she enjoys spending time with family, world travel, listening to music, and jet skiing.