Strategize. Execute. Succeed.
Logic is the world's leading consultancy focused exclusively on retail. Our clients move faster, innovate smarter, and thrive in the face of retail disruption.
Bring Your Retail Future to Life Today
Succeeding in the modern retail economy demands excellence across multiple critical disciplines. Logic brings them all together under one roof.
"With new insights from cloud solutions, we're able to better understand our customers and make the right inventory investments that keep them wanting to return."
Belk transformed their business by modernizing their data warehouse, enterprise reporting, and analytics.
Maui and Sons optimized operations in a high-growth region by renewing their approach to merchandising and warehouse management.
Von Maur improved merchandise visibility across departments with new tools for forecasting, replenishment, and planning.
The Key to Unlocking Omnichannel Profitability
The omnichannel space moves quickly, and retailers must be able to quickly evaluate the complex dynamics at play to be able to make the best decisions possible. Graeme McVie discusses how you can bring all of these different components together to form a holistic approach to run a profitable omnichannel business.
With Graeme McVie
Global Managing Director, Data
Meet Graeme
IT departments have a significant opportunity to drive value for their business. When your team is more focused on activities that make your business stand out from your competitors, you make room for innovation and enable growth.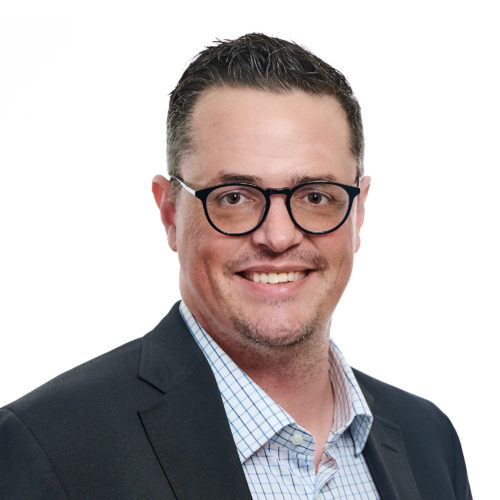 "Logic consultants speak retail, so we're 100% aligned with achieving your desired business outcomes. We're also experts in retail technology—so we can deliver the solutions that get you there."
Don't repave the cowpath by recreating your legacy data warehouse in the cloud. Instead, deploy a powerful, flexible cloud-native retail analytics foundation—faster and more effectively than any other approach.