PARTNERS
With a complete set of mission-critical omnichannel retail solutions and cloud services from Oracle, you'll gain the best-practice retail business processes and agility you need to delight customers at every touchpoint.

A New Era for a Powerful Partnership
Logic's proven methodologies and Oracle project management assets help streamline your implementations for increased ROI and speed-to-market. In our 25-year partnership with Oracle Retail, Logic has completed more Oracle Retail implementations and Oracle Cloud projects than any other retail consultancy.
Supercharge your Oracle Retail Solutions with Logic
From Oracle Retail Point of Service (POS) and Oracle Retail Xstore, to Oracle Merchandising System and Oracle Retail Merchandising Cloud, Logic offers the industry's most skilled consultants across the entire Oracle Retail suite.
Groundbreaking Solutions for Retail
Whether you're looking to get up and running faster or to extract more value from your existing Oracle investments, Logic's best-practice service offerings and accelerators make your business processes more user-friendly and efficient. All leveraging the leading best practices found in the Oracle Retail Reference Model.
Migrate your existing Oracle Retail solution to the Cloud. Options for PaaS, DBaaS or SaaS.
An unparalleled implementation methodology tested across hundreds of successful Oracle Retail projects.
Global Implementation & Testing Accelerators
Implementation deliverables for localization and fiscal requirements, pre-built templates, test scenarios and + best practices guidance.
Our proprietary retail data conversion toolkit is cloud-ready, with processes for extracting, validating, uploading your data. Includes EDI enablement for retail documents including ASN.
A streamlined workflow for merchandisers to create items, generate purchase orders, and manage attributes, cost, pricing and promotions.
Managed Services for Oracle
Fully managed services plus managed releases for SaaS environments provided by ITIL-compliant teams of Oracle Retail engineers.
"Our longstanding relationship with Oracle has been key to helping clients meet the challenges of modern retailing. Together, we deliver on our core promise of helping retailers get closer to their customers by operating better, smarter, and faster."

Bealls, Inc is a family-owned company with more than 500 stores across the sunbelt. Bealls turned to Logic to digitally transform operations and drive agility through Oracle Retail Cloud solutions.

Read More »

Maui and Sons is one of the best-known surf and skateboard apparel brands, selling in more than 100 countries around the world. Facing obstacles in scaling operations in Latin America, the brand rethought their approach to technology to optimize retail operations with Oracle Retail solutions delivered by Logic.

Read More »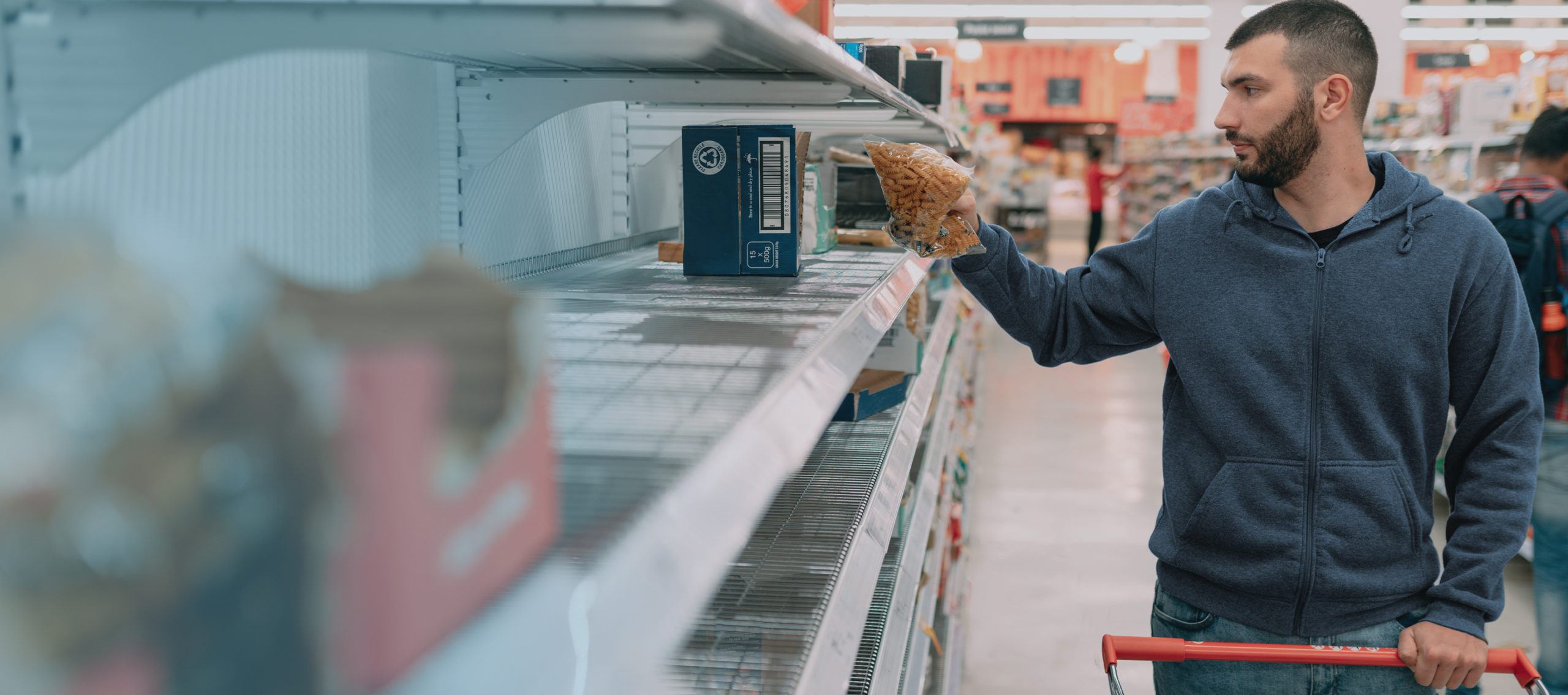 Logic's Global Managing Director of Merchandising, Grant Wright, sheds light on the demand planning strategies that boost customer satisfaction and loyalty while increasing sales and maintaining margins.

Read More »