PARTNERS
Snowflake is the leading cloud data platform, powering the insights retailers and consumer brands need with scalability, flexibility, and elasticity—at a fraction of the cost.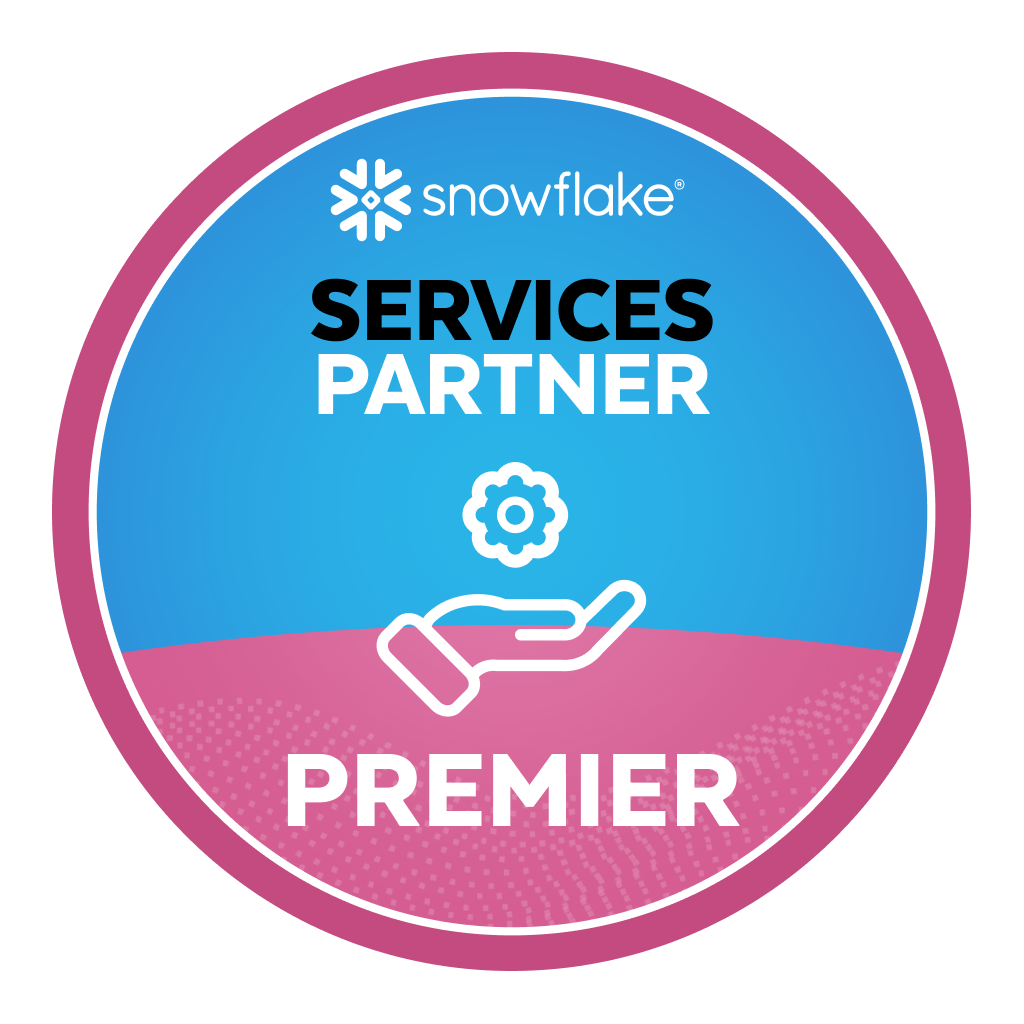 Discover the Power of the Data Cloud
As a Snowflake Premier Services Partner, Logic helps retailers unlock the value of their data. Logicians are retail experts first—we apply our specialized knowledge and industry best-practices to reporting and advanced analytics leveraging the Snowflake platform.
We Make Your Data Speak Retail
Logicians are experts in deploying Snowflake for retailers: we know best practices for everything from data governance, data strategy, and key metrics to technical expertise in areas such as platform configuration, data integration, extract, transform, and load (ETL), and more.
Retail & CPG Specialization
Data Warehousing Specialization
Solutions Built for Retail
Logic offers proven best-practices for retail analytics to help retailers achieve speed-to-market with Snowflake.
Migrate your existing on-premise data warehouse to Snowflake.
Accelerate BI and data science for the agile, modern, data-driven retail enterprise.
Get the most from your inventory by optimizing product assortments and allocation.
Efficiently manage suppliers, orders, fulfillment methods and more.
Customer & Marketing Analytics
Respond quickly to customer needs and optimize your promotions strategies .
Store and Digital Analytics
Gain key insights into omnichannel customer journeys across multiple touchpoints.
"The Snowflake platform gives retailers the power and flexibility to unlock the insights needed to compete in next-generation retail. Logic is committed to providing consulting and delivery capabilities around the world to help retailers succeed in understanding their customers and their complex omnichannel journeys."
Listen as Logic and our partners Snowflake and Robling discuss the power of cloud-native retail analytics. Learn how the cloud can help enable powerful customer-centric merchandising, as well as data-driven supplier collaboration—driving increased loyalty, sales, and margins.

Listen Now »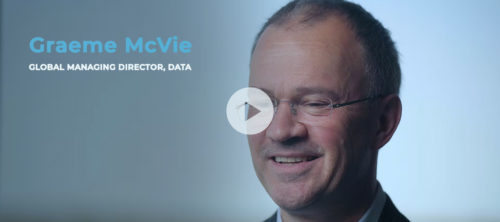 In the face of unprecedented inflation, how do you make the right pricing and merchandising decisions to maintain margins while still doing right by your customers?

Watch Video »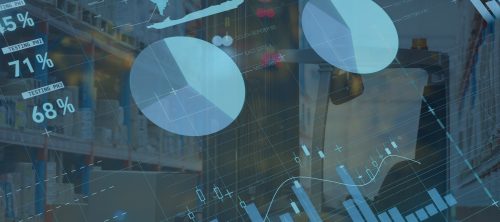 Don't repave the cowpath by recreating your legacy data warehouse in the cloud. Instead, deploy a powerful, flexible cloud-native retail analytics foundation—faster and more effectively than any other approach.

Download eBook »