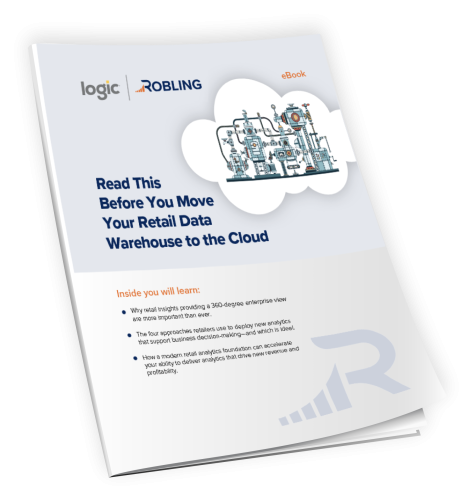 Don't repave the cowpath by recreating your legacy data warehouse in the cloud. Instead, deploy a powerful, flexible cloud-native retail analytics foundation—faster and more effectively than any other approach.
In this eBook, you'll learn:
Why 360° degree insights are more important than ever for retailers
What strategies retailers use to deploy new analytics and which is ideal approach
How a modern analytics foundation can the deliver the business and IT agility you need to compete and win.