Cloud Services by Logic
As technology footprints and shopper expectations continue to expand, modern retail IT departments are struggling to keep pace, allocating more and more resources and team hours toward system management. And while this tactic ensures that the most pressing fires are put out and daily business operations keep running smoothly, it also locks the department into an inflexible framework that can't adapt to future changes in technology. Thankfully, with the help of Logic's Cloud Services, your retail IT department can stop worrying about system management and shift its focus toward strategic thinking and initiatives that streamline processes and improve your IT framework instead of simply maintaining it.
Unlocking the Benefits of Cloud Hosting
Considering the potential they have to optimize business efficiency, savings and flexibility, it's no surprise that retailers are eager to take advantage of hosted solutions in the Cloud. However, these valuable benefits are typically reserved for the simpler components of a retail IT infrastructure, making them incompatible with more robust or customized solutions. Moreover, these advanced software systems often require significant (and wildly fluctuating) infrastructure and resource investments to implement and operate effectively, creating substantial upfront costs for retailers. Until now.
Cloud Services by Logic deliver the full power of your retail software platform in a hosted model without the heavy investments they usually require to run effectively on-premises. By harnessing our comprehensive understanding of retail IT systems, your business can benefit from the full advantages of your cloud-deployed software. Our seasoned team of IT and retail experts eliminate the need to select and commit to a capital hardware investment. Additionally, Logic can provide a state-of-the-art infrastructure and 24/7 support for system upgrades for a predictable and manageable cost, guaranteeing that you won't need to hire on additional staff or rearrange your entire IT processes to benefit from your powerful software.
What does this mean for your business? Maximum efficiency, profitability and a superior level of service for your shoppers.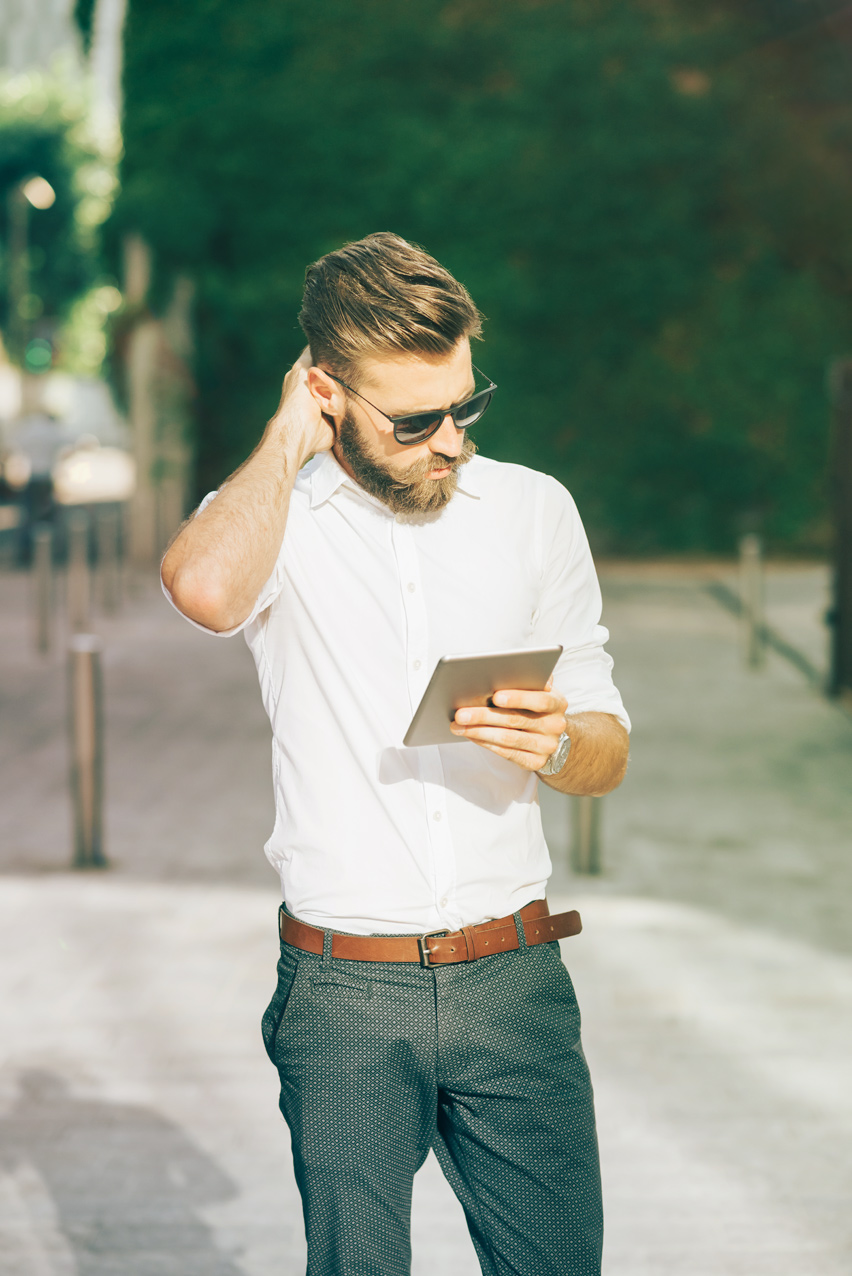 Key Benefits of Cloud Services by Logic
1
Minimize capital startup costs
2
Eliminate burden on internal IT
3
Reduce implementation costs and timeline
4
Flexible failover and disaster recovery solutions
5
Logic's advanced IT software experience and scale
Worry-Free Full Service Hosting
Logic's Cloud Services take all the stress out of retail information technology. We handle everything from infrastructure hosting to application support, pairing these offerings into one packaged monthly offering at a single price. This package includes the following three services:
24/7 Support for Fixes & Patches:

Logic offers 24/7 operational support for your retail business. This service including fixes, patches and addressing any issues that might occur during batch processing.

Expand

Full Infrastructure Development & Management:

Logic's Infrastructure Services team can develop, deploy and manage all or part of your entire system on secure servers. These servers are housed within state-of-the-art data centers, guaranteeing maximum security.

Expand

Implementation & Rollout of Software Upgrades:

Logic's Cloud Service includes the implementation and rollout of all software upgrades your business requires.

Expand
Peerless Flexibility
Whether you need to deploy an entire suite in the cloud or selectively implement individual cloud-based modules like planning or analytics, Logic's Cloud Services offer your business complete flexibility. This service also allows your team to decide which components of your retail software system are off-premise and which to retain within your firewall, creating a fully customized technology framework that meets and exceeds your organization's IT needs.
Cloud Infrastructure Made Simple
Ultimately, our Cloud Services are designed to provide your business with all the features and functionality its retail software can offer while stabilizing and minimizing costs and complexity. This service brings the following advantages to your business:
Predictability: 

Logic's Cloud Services cover everything from costs to staffing to operations, making them more predictable and reliable to save your business time and money.

Focus: 

Our Cloud Services deliver full infrastructure support and retail software expertise, allowing your team to remain focused on high-value business and IT initiatives.

Scalability: 

Logic can scale your entire IT system as the needs of your business change. Not only does this feature keep your organization running at peak efficiency today, but it also ensures that you can pivot and adapt to meet the challenges coming tomorrow.

Stability: 

Logic's Cloud Services combine our years of retail IT experience into a tested, dependable system and methodology that retailers around the world are embracing.
Many retailers are hesitant to pursue the benefits of hosted solutions due to the restrictions of vendor-offered cloud platforms. Thankfully, through Logic's Cloud Services, your team can leverage unlimited database access and the ability to tailor your solution to fit your unique technology needs. These services are ideal for retail brands looking to optimizing business value and improve strategic positioning while developing an adaptable technology framework that can pivot to meet upcoming demands and changes.
Make Your Cloud Infrastructure Flexible, Scalable and Predictable With Logic
With our Cloud Services, your business can selectively implement components of your retail software suite on-premises or in the Cloud, keeping you fully prepared for any shifts in the retail IT landscape. And because Logic bundles everything your business needs (from systems to personnel) into this one package, your costs will always be predictable. Best of all, by capitalizing on Logic's unrivaled experience with IT software suits, your ERP will always be reliable, stable and capable of delivering outstanding business success.
If you're interested in attaining results for your business like the hundreds of retail brands we've served in the past, then a partnership with Logic should be your top priority. You'll be amazed at what we can accomplish together.