Merchandising Solutions by Logic
Modern consumers expect transparency, personalization, and ultimately convenience at all the places (both physical and digital) where they interact and shop with their favorite brands. In order to meet and continuously execute against this new status quo, retailers require a comprehensive omnichannel merchandising system that is designed around meeting growing customer demands. These merchandising solutions enable retailers to streamline and scale business operations and optimize the individual customer journeys and experiences of shoppers, fostering improved customer loyalty and increased profitability across all retail channels.
With the explosion of social media, online and omnichannel shopping (paired with the pressure to expand into new formats and countries), many retailers struggle with what should be the basics of retail: stock what will sell by strategically investing resources to acquire, distribute and manage your merchandise to thrive in this demanding industry. Fortunately, Logic is here to help your business achieve unparalleled retail success through intelligent, feasible merchandising solutions based on the data-driven realities of your business. For over twenty years, our expert consultants have leveraged their deep understanding of merchandising, the lynchpin of retail business, to build and refine innovative merchandising systems that maximize organizational efficiency, profitability and technology ROI. That's why hundreds of retail brands trust Logic to develop, implement and continuously improve their merchandising operations solutions.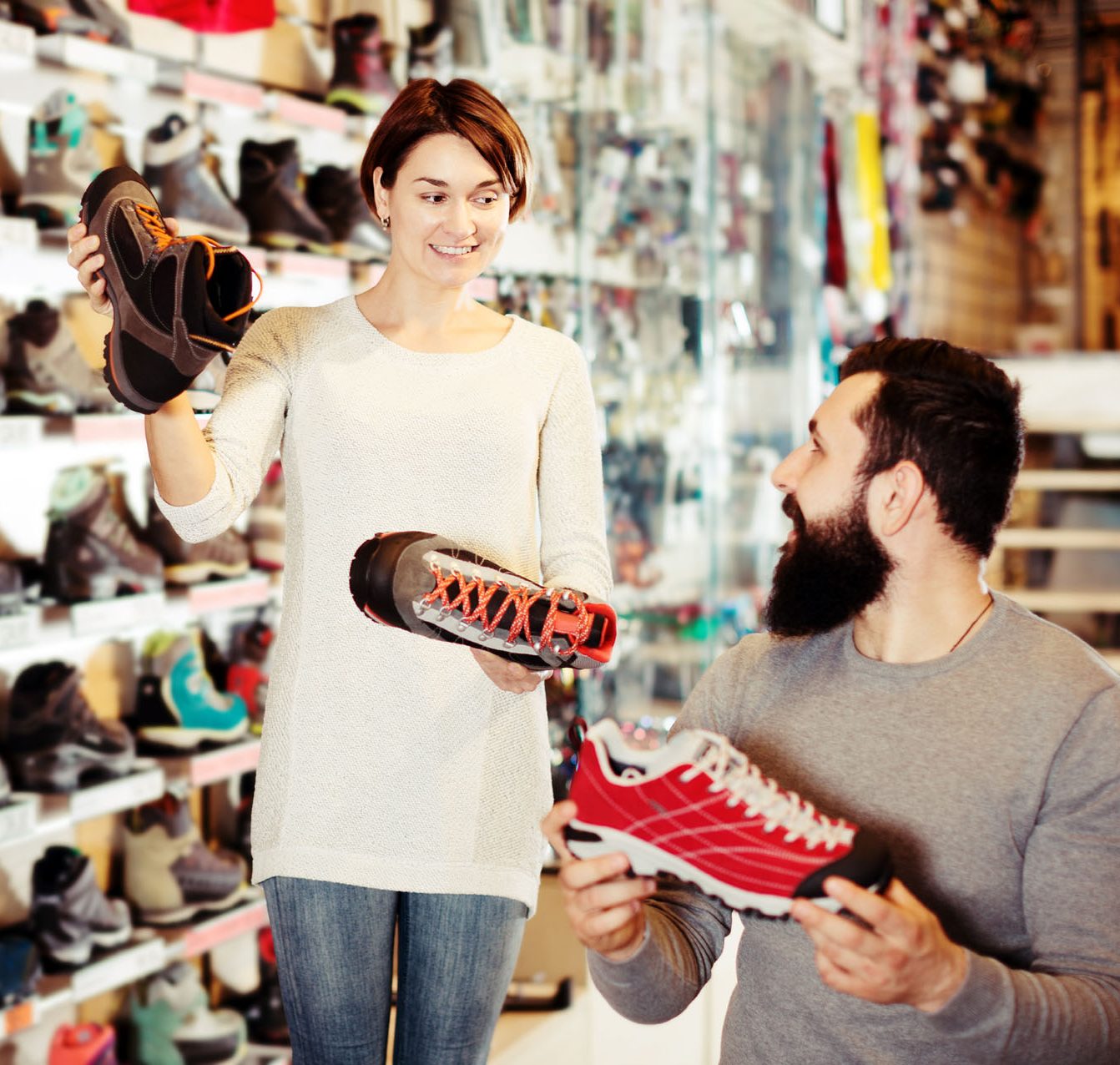 Logic's Core Retail Merchandising Solutions
Due to the complex, multifaceted nature of omnichannel retail merchandising operations, Logic implements, deploys and supports a complete set of solutions to ensure that we meet and surpass your organization's specific needs, whether it's to get up and running quickly with a pre-configured accelerated model or a completely tailored solution which is configured and integrated from the ground up. Our current merchandising portfolio includes:
Unlock the Power of Retail Merchandising With Logic
Through tireless pursuit of innovation and exceptional client results, Logic can connect your organization with an intelligent, cost-effective merchandising solution that positions your brand for greater retail success. If you're interested in unlocking your retail company's maximum potential through accurate core retail functions that drive ROI and profitability, then a partnership with Logic should be your first and greatest priority. Join us today to see firsthand how Logic is elevating the world of retail, one shopper at a time.