Retail Application Management Services by Logic
Capture opportunities and stay current through continuous improvement
Modern consumers are perpetually adopting new mindsets and shopping behaviors as retail technology continues to improve. As a result, your business must continuously optimize and maintain its technical systems and applications in order to meet and exceed the needs and expectations of your customers. Due to the advanced nature of retail applications like Oracle Retail, retail application management encompasses a variety of complex processes, including security updates, patching, new functionality delivery, service integration, local support and more. These services ensure that your company's technical framework continues to work as intended and is capable of processing the overwhelming volume of information that retail applications create, preventing data discrepancies and batch issues from slowing your business down.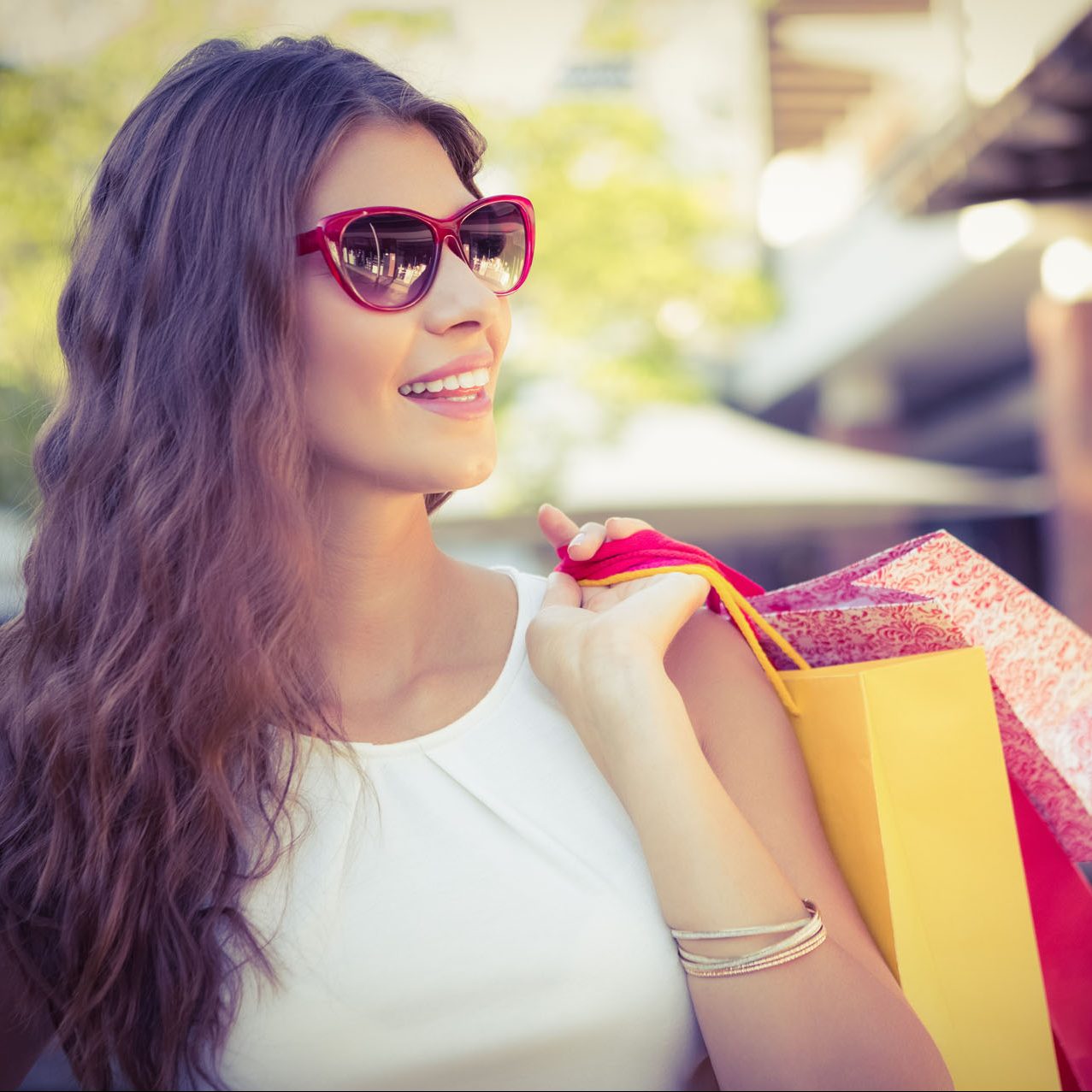 Logic's Application Management Capabilities
With 700+ retail technology experts worldwide and a wealth of experience across multiple leading retail packaged solutions, Logic is uniquely positioned to provide the in-depth IT skills and technologies your business requires. Moreover, our proactive approach toward application management allows us to identify and implement new capabilities within your existing technology solutions quickly and seamlessly, preventing transition slowdowns and business downtime. By leveraging our close vendor relationships with Oracle other retail IT solutions companies, your retail business can take full advantage of new capabilities when they make sense for your business, gaining an edge over competitors and maximizing ROI.
Logic's core application management services include:
Raise Your Retail Game With Logic's Application Management Services Today
Logic pairs a team of diverse business and retail IT experts with our proven LogicWorks℠ methodology to support PCI-compliant retail operations. Our team works with clients across the world in all segments of retail, including fashion, grocery, department stores and hardlines, making us an invaluable partner for any retailers seeking to gain a competitive advantage and ensure seamless transitions. A partnership with Logic represents an opportunity to continuously optimize your retail applications and services, bringing your business one step closer to realizing its vision of success.