Retail has never been routine – and the pace has only accelerated
Your organization has captured the necessary information regarding operations, inventory flow, and how your customers, suppliers, and employees interact with your business. But how is this data working together to prevent unexpected results and scrambling behind the scenes? Retail industry disruption has accelerated; the need for swift access to enterprise data sets combined with role-based insights is more critical than ever.
Locked inside your fragmented data sources are powerful insights that have the potential to drive success across all areas of your business.
To proactively respond to business challenges, you must have integrated and organized data from supply chain, merchandising, stores, finance, planning, and ecommerce systems.
What cross-operational data sharing can do for you:
Measure customer touchpoints to identify where improvements are needed
Highlight the true cost to serve an omnichannel environment
Identify how to get the most value out of every unit of inventory
Anticipate where reward customers will purchase targeted items
Increase store efficiency by considering online fulfillment tasks during labor scheduling
Boost the BOPIS customer's basket
To enable more thoughtful and strategic decisions, from executives to store employees, a shift needs to be made from routine "fire drills" and "gut feel" actions to a culture that acts on the right data.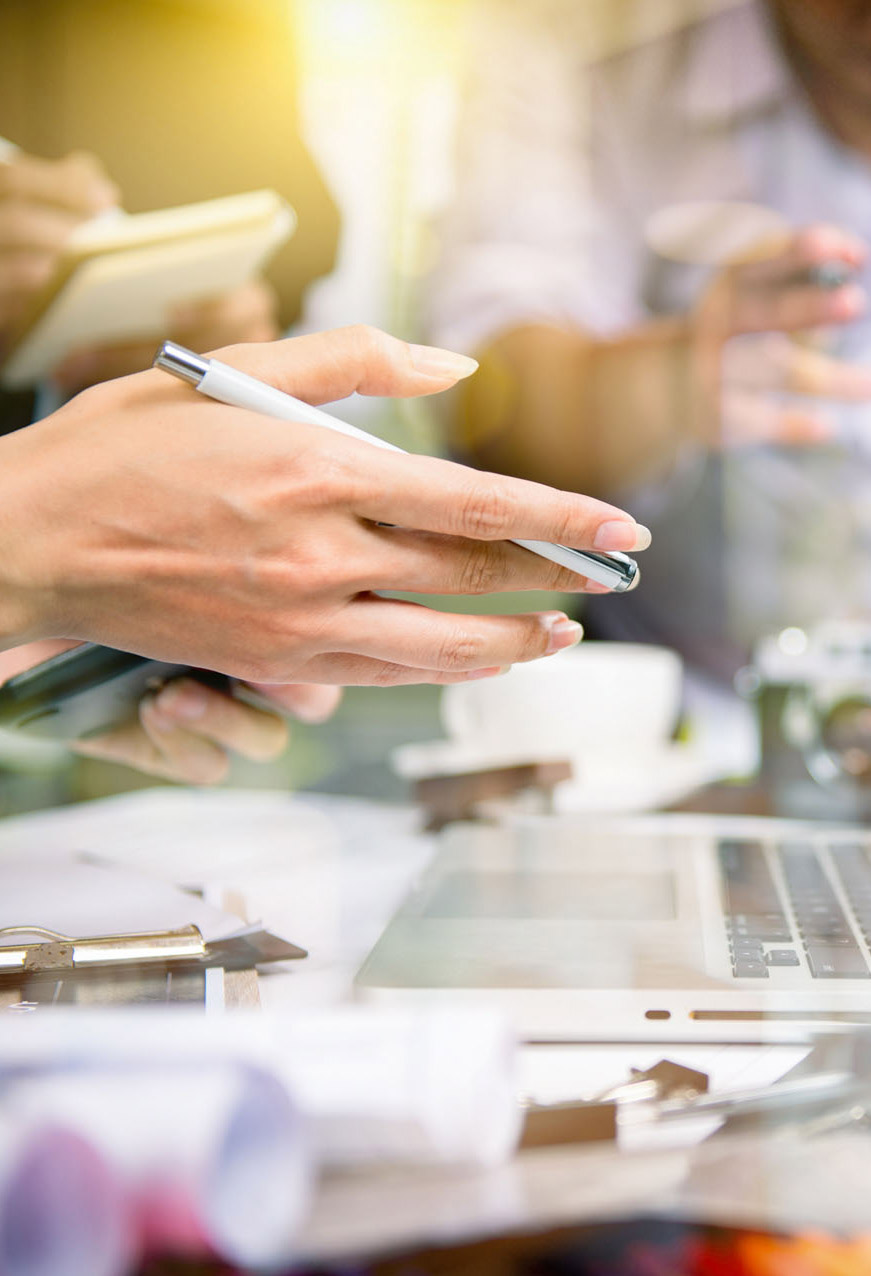 Benefits of Logic's analytics services for retail
Role based & actionable insights to get you up and running quickly

Understand the customer's experience across the enterprise

Gain a competitive edge leveraging valuable retail data

Understand performance trends to improve results & predict risk
Logic knows Retail.
We deliver unparalleled expertise in analytics and business intelligence for retailers.
We know retail. We've worked with over 50 retailers to transform their BI platforms, synchronize enterprise metrics, provide role-based insights, and numerous other capabilities to help business leaders address business challenges through comprehensive insights.Our team is stacked with former software architects, data architects, and data scientists, and seasoned retail business leaders who serve as a key resource in the ongoing development of business intelligence and analytics solutions
Realize the promise of your untapped information.
To fully benefit from your valuable business information, you need advanced analytics capabilities. With a clear, comprehensive view of your business, you can make better decisions. Logic delivers the full range of foundation, data access and data science services required to turn your data into insights.
Migration
Moving your data to the cloud is the key to reducing time to insights. Ongoing integrate new data sources to continue to leverage the data cloud performance.
Modernization
Unified omnichannel data is a necessity for retail leaders. While systems will remain fragmented your data doesn't have to. Our modernization approach post-migration starts with addressing Data Quality and Integrated Framework Foundation then role-based needs.
Data quality is paramount to provide analytics that can be trusted to drive action, this is achieved through activities like data validation, data cleansing, and auditing. In the case you have a centralized analytics organization their valuable time can now be spent on research not prepping data!
Integrated Framework Foundation: The value of an integrated framework provides is to standardize, accelerate and fulfill broader data needs, minimizing the demand for spot solutions for limited For data to help solve today's cross channel problems it needs to be unified.
Access Based on Role: Combined with role-based data, dashboards, and reporting your business teams are in the position to take action, leading with confidence in their decisions.
Targeted Retail Answers
Strategic business questions or weekly transactional questions can be answered with relevant data sets and cutting-edge data science methods. These answers can inform a solution for that strategic investment or inform daily execution systems, such as inventory or labor for example!
Address the challenges of executing against Omnichannel Converged Commerce
Learn more about Logic's
unique solutions
for
Omnichannel Customer Experience Analytics
and
Omnichannel Inventory Analytics.
Measure Customer Experience

Gain valuable insight into how experiences at each customer touchpoint are impacting your business performance.

Go beyond traditional CX measures such as Customer Satisfaction and Net Promoter Score to get a deeper look across the customer journey. From the customer's online shopping or in-store buying experience, curbside pick-up through to issue resolution when something goes wrong, we help retailers understand the entirety of the customer experience.

Both the negative "pain points" to be fixed and the positive "aha moments" can be optimized. By establishing an Omnichannel CX Scorecard, you can make sense of the valuable but fragmented data sources that tell a comprehensive story of your omnichannel customer experience. Expand

Assess Omnichannel Profitability

Evaluate the true cost to serve in an omnichannel environment where product handling spans DC's, fulfillment centers, and multiple store roles.

Retailers must drive the most value out of every unit of inventory by placing it in the optimal location (thus reducing product movement.) This is essential to driving operational efficiencies and maximizing profits.

We help retailers take a data-driven approach to answer key questions:

• Understand the key influential factors that impact optimal inventory placement
• Apply data-driven intelligence to influence the execution systems to bring precision to product placement on first touch without risk to customer experience
• Make sense of these massive data sets from both structured and unstructured sources. The discipline required to organize all this data can be a daunting task, requiring both business and technological expertise. Expand

Analyze Customer Purchasing Behavior

Right-size assortments to better align with how and where your customers are purchasing products.

Expand
Achieve better results with Logic's Advanced Analytics solutions.
As a leader within your organization, it's your responsibility to pave the path towards the future. Whether you're looking to implement broad capabilities, customize reporting and analytics models to include self-service BI, or looking to interactive dashboards, data visualization, mobile reporting, and machine learning, we've got you covered. Through our collaboration with hundreds of retail industry leaders, we bring a vast base of knowledge to help our clients determine where they have gaps in current operational data and processes. Our experts in analytics are ready to help you deliver on your objectives and find even greater success in retail.