Let Logic do the heavy-lifting and get the results you expect from a highly-tuned forecast and optimized inventory replenishment
Your company is an expert in delivering great products to your customers and your team is hand-selected for the task.  You excel at choosing compelling products, creating creative messaging, ensuring positive customer experience and maintaining an efficient supply chain. What probably didn't make the list was managing a statistical tool—but the benefits of a statistical tool are what every retailer needs to stay competitive.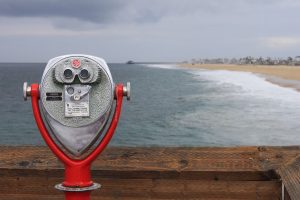 Forecasting as a Service (FaaS)
Logic's FaaS bridges the gap for retailers who require the benefits of a state-of-the-art forecasting solution but are not able to invest in a solution or a team. Leveraging best-in-class forecasting capabilities, Logic's FaaS removes the burden and specialized skills needed to manage your forecasts. Your planning team—who already have multiple priorities—are then empowered to do what they do best while lowering the total cost of achieving a highly-tuned forecast.
Inventory Replenishment as a Service (RaaS)
Logic's RaaS enables companies to optimize their replenished inventory by providing science-based, data-driven recommendations. By considering historical performance, unique supply chain constraints and the strategic objective for each item, RaaS allows the business to achieve the optimal balance between inventory and service level. In fact, the typical benefits of RaaS are improving service levels while reducing overall inventory—and done without disrupting your existing solutions and processes.
How Does It Work?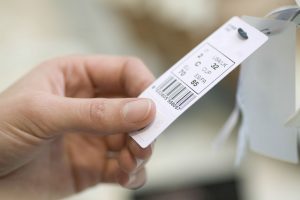 Discover: First, Logic reviews your current approach, objectives, applications, and performance across key business units. In collaboration with our customer, Logic then develops a business case for our services to maximize your ROI on your forecasting and inventory planning investments.
Transition: Following the Discovery and in as little as six weeks, Logic transitions you to our services with minimal disruption to your team.
Operationalize: The ongoing partnership begins! Logic's team becomes your trusted partner to provide reliable forecasts and inventory recommendations.
Let Logic do the heavy lifting while your planning team focuses on their core responsibilities.
You've invested in your technology, but do you have the resources to get the best results from that technology? We do, and we're here to help. Contact us today to discuss how Logic can help you with the heavy-lifting to get the most out of your state-of-the-art planning and replenishment solutions.
Tagged with: Forecasting, Planning, Replenishment, Supply Chain