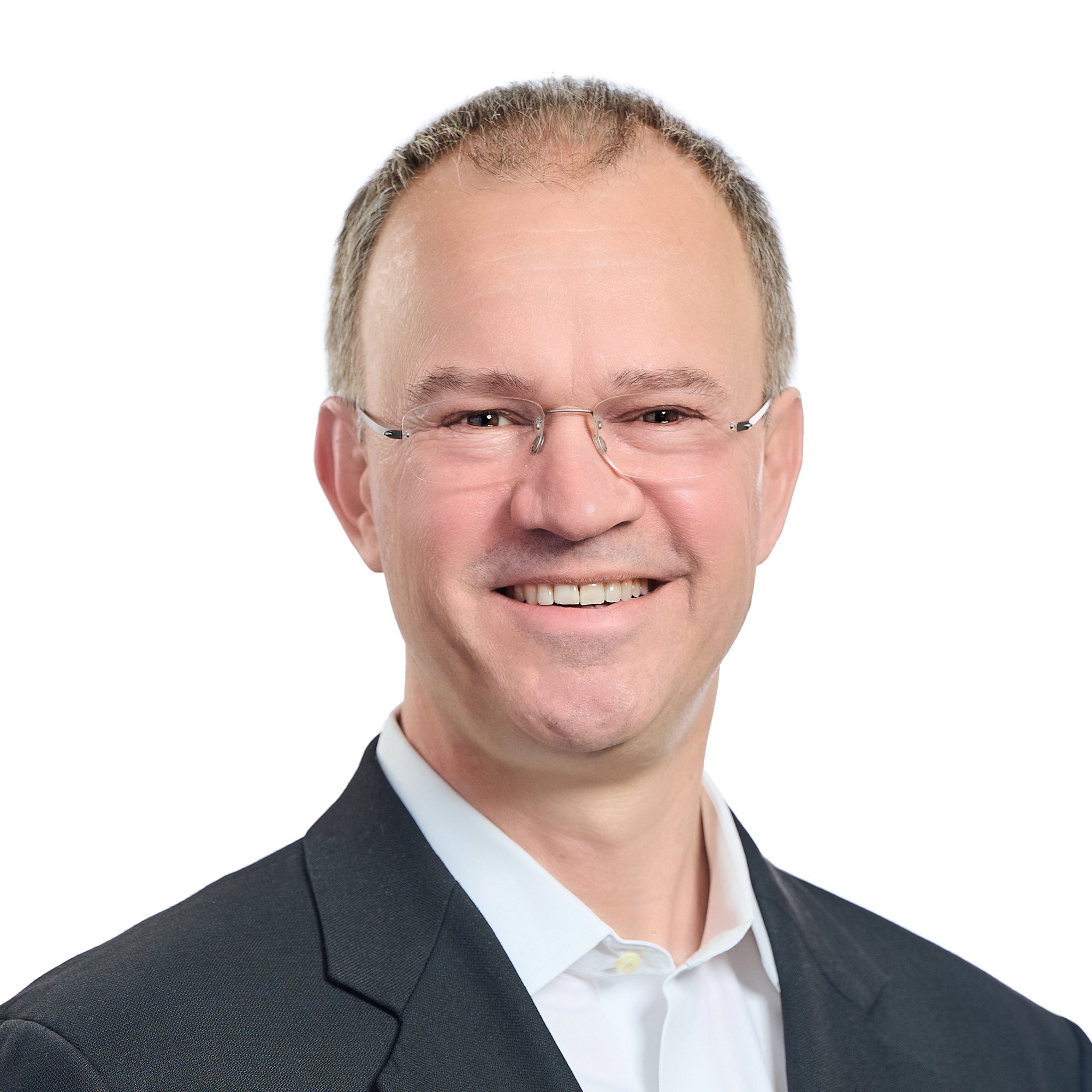 Graeme McVie
Global Managing Director, Data
In his capacity as Global Managing Director of Logic's Data practice, Graeme helps our clients leverage their data and analytics to make decisions that ensure competitive success.
Graeme is an established thought leader with deep domain knowledge in the retail and consumer brands sectors. He's an expert in advanced analytics in the areas of merchandise planning and optimization, shopper centricity, retailer/supplier collaboration, and customer segmentation. In his 25-plus years of consulting experience, he has worked with top-tier clients such as Target, CVS, Best Buy, IKEA, Macy's, Kraft, and Coca-Cola.
Graeme has a master's degree in engineering from Strathclyde University in Scotland. He played professional soccer in the Scottish First Division and represented Great Britain in soccer at the World University Games in 1993. A world traveler, he has three sons who are dedicated soccer players; his wife gamely supports their collective passion for the sport.